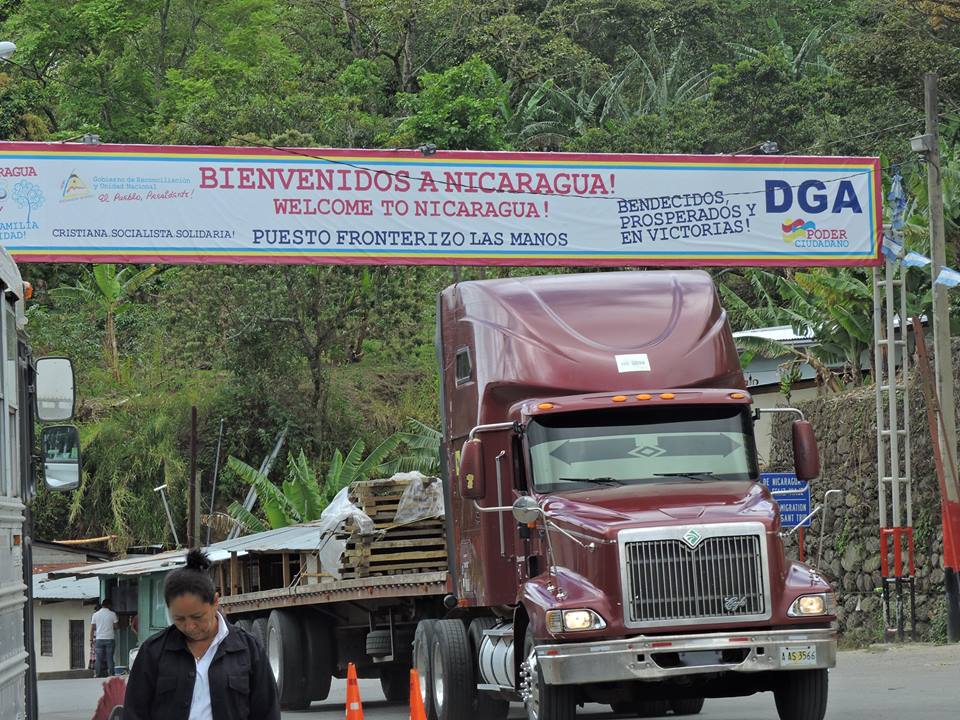 The U.S. Embassy in Nicaragua has issued a health alert to U.S. citizens living in Nicaragua in regards to the COVID-19 virus. The warning advises U.S. citizens in Nicaragua to prepare to Shelter in Place. When it comes to the cigar industry, Nicaragua has been less impacted by factory closings. However, with the Embassy in Nicaragua believing the effects of the COVID-19 pandemic may be worse than first indicated and it raises some questions on what this means for the premium cigar industry in the upcoming weeks.
According to the Embassy, while there have been a reported 25 cases of COVID-19, independent health monitors indicate the actual number of cases is higher. There are also reports that the spread of COVID-19 may be affecting the ability of the country's medical system outside Managua to respond. The Embassy recommends to U.S. citizens to have adequate supplies including food, water, and medicine for at least two weeks.
The borders of Nicaragua are closed. To the north, the border with Honduras remains closed, and on the southern end this past week Costa Rica announced it is closing the border with Nicaragua.
Meanwhile, most airline service between Nicaragua and the United States has remained suspended. Most notably, American Airlines has recently extended its service between Managua and the United States through July 7, 2020.
Aeromexico service suspended until June 04, 2020
United Airlines service suspended until June 04, 2020
Avianca Airlines service suspended until June 04, 2020
Delta Airlines service suspended indefinitely
American Airlines service suspended until July 07, 2020
Copa Airlines service suspended until June 08, 2020
Spirit Airlines service suspended until July 05, 2020
Photo Credit: Cigar Coop