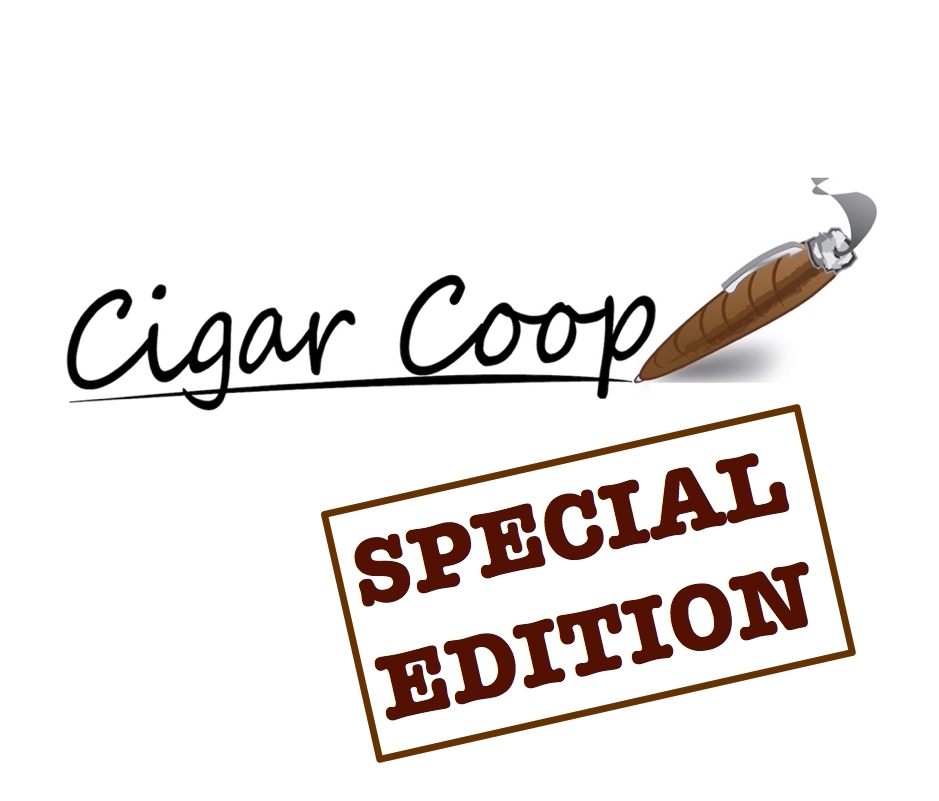 It's not only Special Edition 75, but it's the three year mark of when we launched the Special Edition concept. For the occasion, we welcome a special guest – Alan Rubin of Alec Bradley Cigar Company. Alan will be making his debut on the Special Edition side of the house.
There has been a lot happening over the past year at Alec Bradley and the cigar industry as a whole and we will catch up with Alan and get his thoughts on everything going on.
Plus Bear and Coop reflect on three years of Special Edition.
Don't forget, you can catch us on Google Play Music, iTunes, Podbean, and YouTube. All of this on the newsmagazine show for the cigar industry – Prime Time Special Edition.