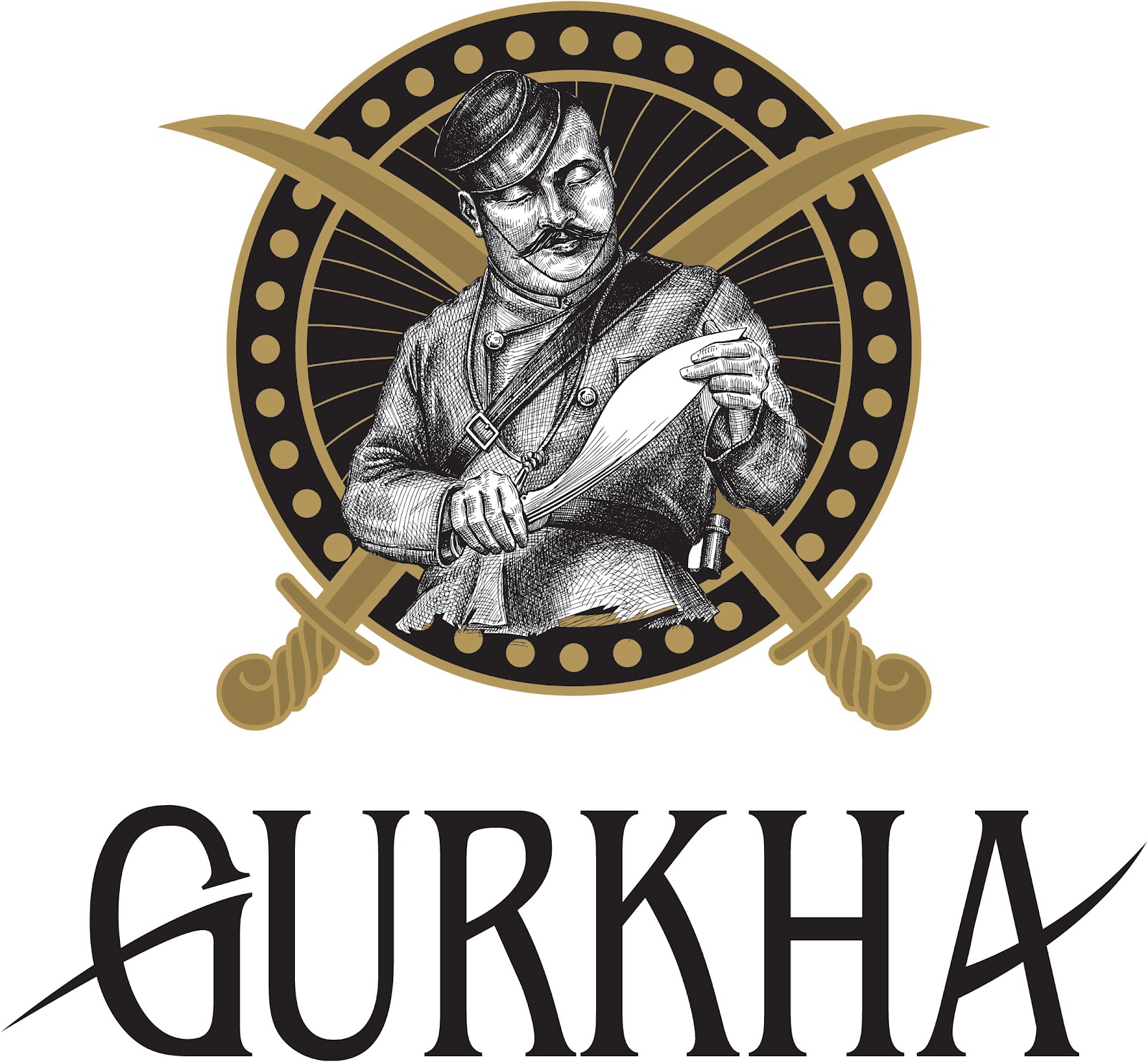 Following a firestorm that resulted from what Gurkha is calling racist comments on Gurkha Cigars' Chairman Kaizad Hansotia's Facebook account, the company announced the resignation of Hansotia as Chairman of Gurkha effective immediately. Jim Colucci will now assume the role of CEO and President of the Company. He has been with Gurkha since 2019.
A press release from Gurkha announced the resignation, but made no mention of whether Hansotia would retain ownership of the company. Following the press release, Gurkha Cigars held a virtual town meeting where it was announced that plans are being made for Hansotia to divest his ownership of Gurkha Cigars. Jim Colucci states Hansotia owns 50% of the company and plans are currently underway for Hansotia to sell his share of the company and divest himself of Gurkha completely.
In addition, Gurkha Cigars has announced that once its current packaging inventory is depleted, future packaging will no longer bear the name K. Hansotia.
In a press release, the company commented on the matter: "We are outraged and saddened at the content of previous posts made on Mr. Hansotia's personal social media accounts. These in no way reflect the position or beliefs of the company, its founding mission or its employees. We stand in solidarity against racism and for racial justice. We cannot and will not tolerate words or acts of hate, injustice or oppression. We understand that because of the actions of our founder, we must work to regain the trust of our customers and cigar community. We look forward to working toward this goal together."
Over the past few years, Hansotia's account had often made controversial comments. Last week, racist comments appeared on Hansotia's account. Hansotia's Facebook account was deleted, but not before a firestorm against Gurkha came from both the consumer and retail community. Hansotia and Gurkha originally stated the account was hacked, but that did nothing to quell the firestorm. Ultimately it has now resulted in Hansotia resigning as Chairman.