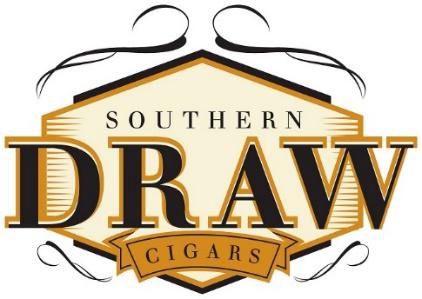 Southern Draw Cigars has announced that due to the COVID-19 pandemic, the company is cancelling its participation in all in-person events for 2020. Southern Draw Cigars has said it has plans to launch several new products and collaborations in the second half of 2020. The company also says it plans to support its retail partners and distributors through a series of virtual herfs and conference calls.
A letter was published from Southern Draw Cigars by Stogie Review, which was subsequently confirmed on social media by owner Robert Holt.
Earlier this week, RoMa Craft Tobac announced it would hold a series of virtual meetings with its retail partners from July 1st to July 14th in lieu of the cancelled Premium Cigar Association (PCA) Trade Show in 2020. Drew Estate did its product launch via Facebook live stream on June 11th and is currently participating in a series of virtual herfs with its retail partners.