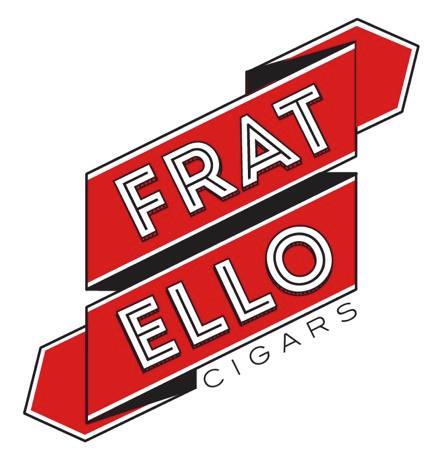 Fratello Cigars will soon be available in Spain. Today company owner Omar de Frias has announced he has entered into an agreement with Colonial Tabac SL to handle its distribution in the area.
Colonial Tabac is based out of Barcelona, Spain and has been in the cigar industry since 2008. According to Fratello Cigars, Colonial Tabac has worked "closely with the best cigar stores in the country that generate 80% of the cigar business in the area."
"We are very excited to be partnering with Colonial Tabac. This is a project that has been on the works for quite some time and we finally found the perfect partner for our European expansion," said de Frias in a press release.
"Since we started this company 12 years ago, we have always worked with brands that have a solid factory behind them and that we consider can be successful in this market and Fratello Cigars has that. The story of the man behind the brand, how it all came together, and the quality products are key elements of a good acceptance in the Spanish market over time," added Ernest Zacarias, co-founder of Colonial Tabac. "Our sales division Dario Cigars is led by Brand Ambassador Pedro Pablo Gamero who will be in charge of introducing the brand to our clients across the country".
In addition to being available in Spain, Fratello Cigars are available in the Netherlands, Australia, New Zealand, Dominican Republic, Thailand, Czech Republic, Slovakia, Switzerland, and the United States.