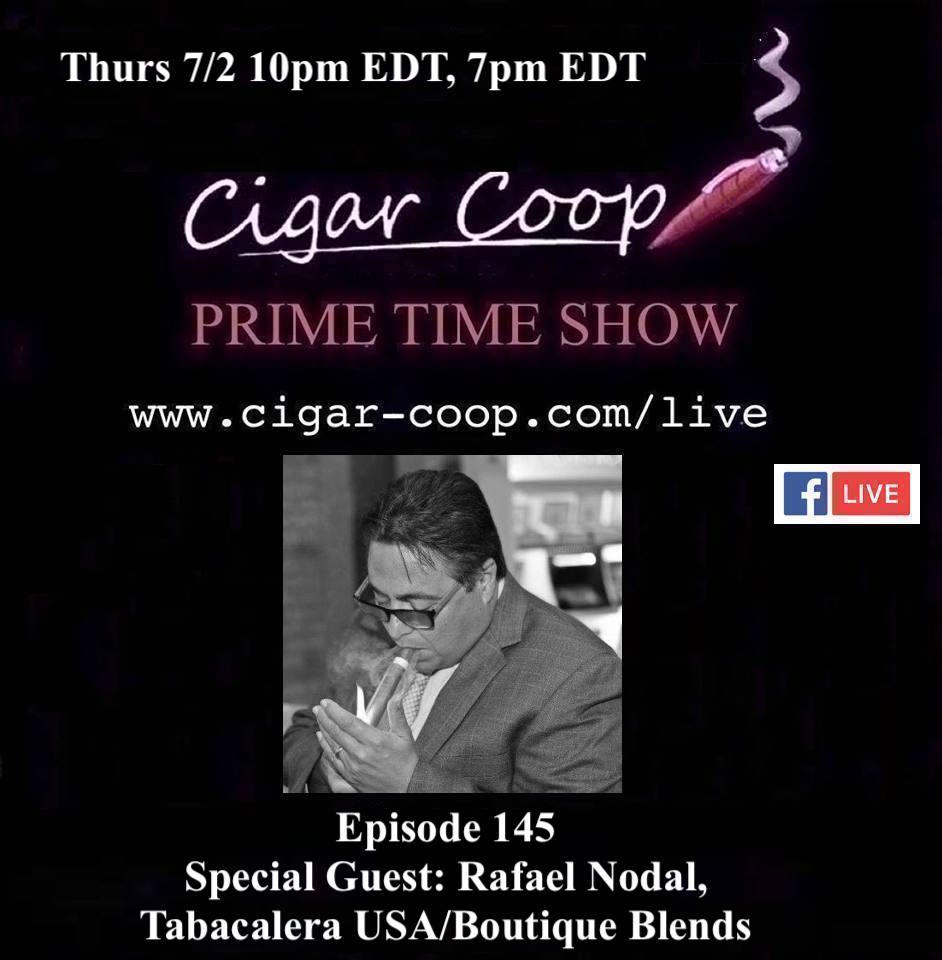 For Episode 145, Rafael Nodal, Director of Product Capability for Tabacalera USA and owner of Boutique Blends Cigars is our featured guest.
We will catch up with Rafael on all of the happenings with Tabacalera USA. Plus catch up on life after winning the #1 Cigar of the Year. We'll discover how Rafael "lives true" in our Live True segment, and finally we will get Rafael's thoughts on a variety of industry topics.
Plus we are bringing our Tabacalera USA contest to the Thursday Show tonight and one live viewer will win this beautiful Romeo y Julieta Travel Humidor and Torch Lighter valued at $60.00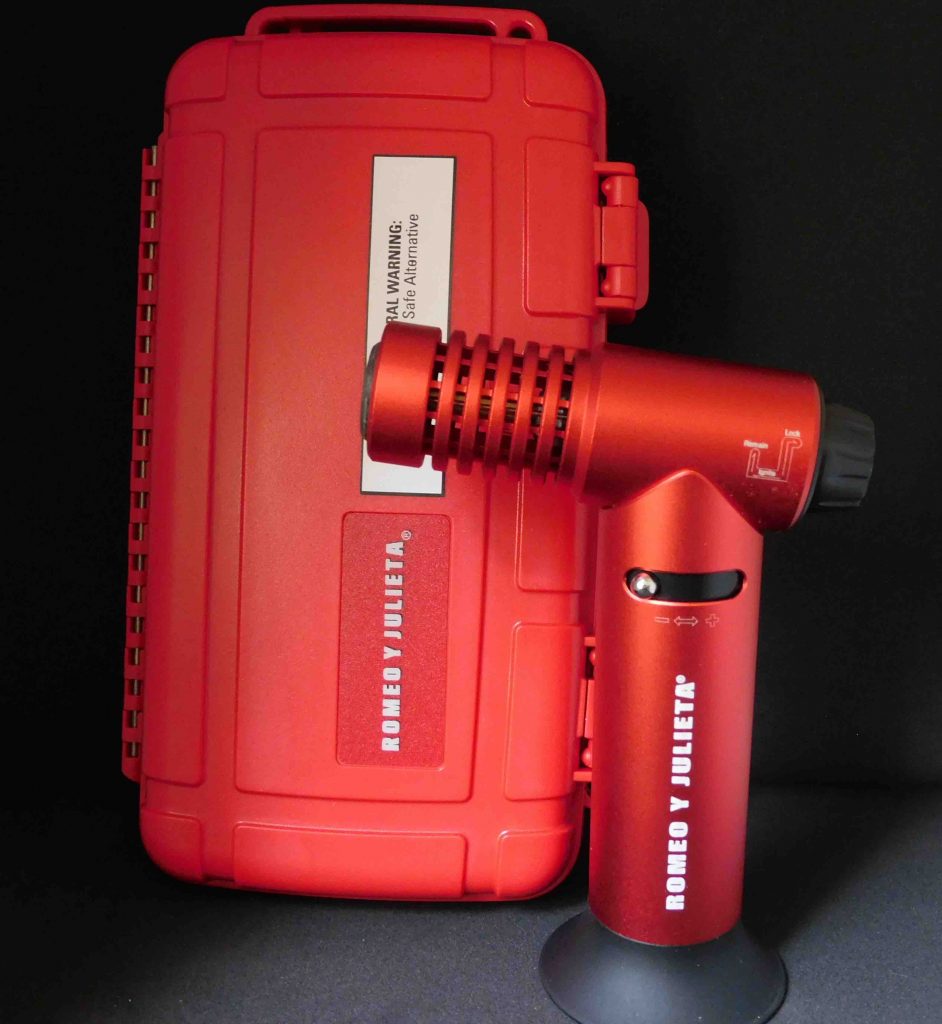 Tune in live at 10pm Eastern/7pm Pacific. If you miss us, you can catch Prime Time at any time on Google Play Music, iTunes, Podbean, and YouTube. The Prime Time Show – all about industry people and industry talk.