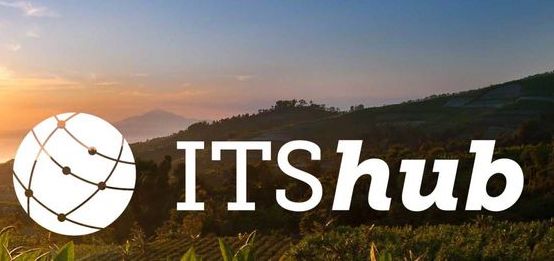 At the time InterTabac 2020 was cancelled due to the COVID-19 pandemic, Westfalenhallen Unternehmensgruppe, who organizes the Trade Show said there were plans to present a new alternative concept in place of InterTabac and its sister show InterSupply.  This week Westfalenhallen Unternehmensgruppe announced ITShub. It's an event will take place November 3-4 in Dortmund, Germany that is described as a "hybrid platform" incorporating both on-site and virtual elements.
The on-site component will be held at Dortmund Exhibition Centre. On-site attendees and exhibitors will have to adhere to social distancing and hygiene safety rules. The on-site component will feature stage programs, an exhibitor area, and a place for doing trade show transactions. Exhibitors participating on-site will have the ability to present products to both on-site and virtual attendees.
The exhibitors and visitors, who cannot be there in person, have the opportunity to use the virtual platform. According to the organizers, this will feature content that can be viewed live and afterward and provides virtual attendees the ability to "learn everything that is shown on site". This includes the stage programs and video tours of product innovations by the exhibitors.
The online channel gives you the opportunity to follow all speakers and discussion groups and to experience them in English. Thanks to modern translation technology, the international audience also has the opportunity to follow all program items on the two days. They will use tools to help attendees take surveys or ask questions about the current topic. With this combination, the participants can interactively switch on their devices. English translation will also be available.
The event will be open from 10am to 6pm, Dortmund, Germany time and will only be open to qualified trade visitors. Admission is 22 €, but the virtual component is being offered free of charge.
Registration will be available on the ITSHub website.