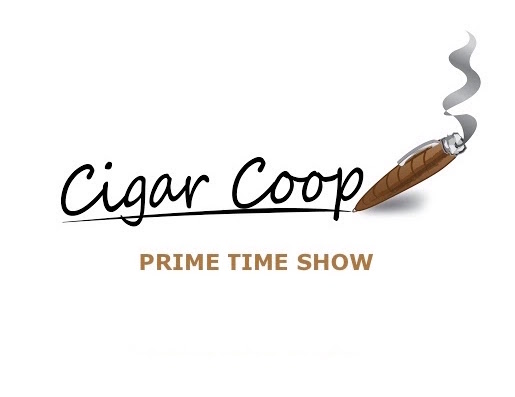 For Episode 145 Rafael Nodal, Director of Product Capability for Tabacalera USA and owner of Boutique Blends Cigars, is our featured guest.
We will catch up with Rafael on all of the happenings with Tabacalera USA. Plus catch up on life after winning the #1 Cigar of the Year. We'll discover how Rafael "lives true" in our Live True segment, and finally, we will get Rafael's thoughts on a variety of industry topics including the PCA staff furloughs.
<
Don't forget, you can catch us on Google Play Music, iTunes, Podbean, and YouTube. The Prime Time Network of shows – the shows focusing on #industrytalk and #industrypeople.