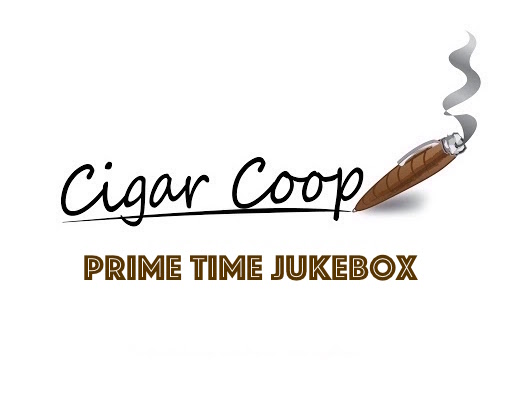 A couple of months ago, Dave ran a listener/viewer poll to see what artist/album should be selected for our second Album Archaeology show and the winner was Led Zeppelin's Led Zeppelin II album.
Much like an archaeologist digs and hunts for gems, on Album Archaeology we dig into the "Led Zeppelin II" album. We go deep into each of the tracks of this album looking at the music, lyrics, and stories behind this album.
The timing of this comes as Led Zeppelin also won our first Battle of the Bands tournament! We'll recap the final matchup.
For the cigars during the broadcast, Dave will smoke the HVC First Selection Broadleaf for the first time, Seth will go with a Davidoff Millennium and Coop chose a Rocky Patel TAVICUSA.
We'll also recap some news where a couple of popular bands have changed their names. Finally, we'll also have Dave's New Music 45.
As always you can follow along with our Spotify Playlists. We have several for this episode:
References
Prime Time Jukebox – the podcast that pairs music with cigars. You can catch us on Google Play Music, iTunes, Podbean, and YouTube.