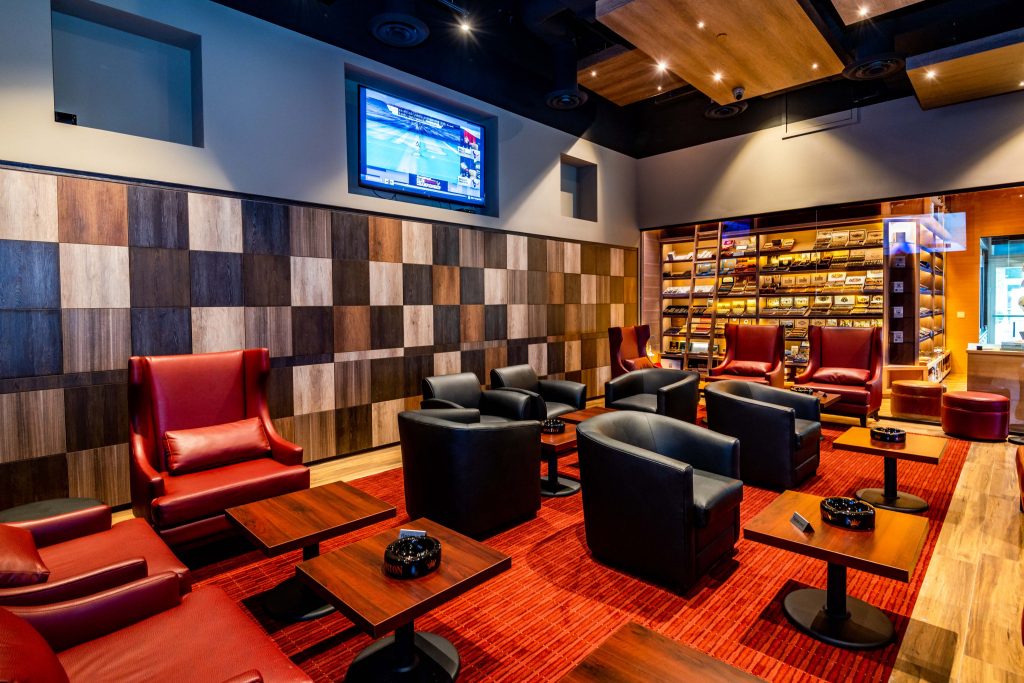 The following is a press release from Empire Social Lounge:
South Miami welcomes Empire Social Lounge, the second Miami location by the founders of the Prime Cigar brand. Located in Downtown Dadeland at 8955 Dadeland Blvd #D-170, Miami, Florida 33156, Empire Social is bringing a dose of "Sophisticated Relaxation" to South Miami. Proprietors Jason Reznik, Ryan Leeds and Peter Berntsen will proudly unveil Empire Social (which is the evolution of the Prime Cigar brand). Hour of operation Sunday – Saturday, 12:00 Noon until close.
"Sophisticated Relaxation" is a motto created by Empire Social/Prime Cigars founders, Jason Reznik and Ryan Leeds. It was embraced by patrons of their first venture which was Prime Cigar Boca Raton, considered THE cigar & whiskey lounge in all of Florida. The popularity of Prime Cigar Boca Raton carried over to their second venture, the widely acclaimed Casa de Montecristo by Prime Cigar & Whiskey Bar in Brickell-Miami. The success of these two locations created a demand in the Magic City which will spawn the much-anticipated Empire Social Lounge.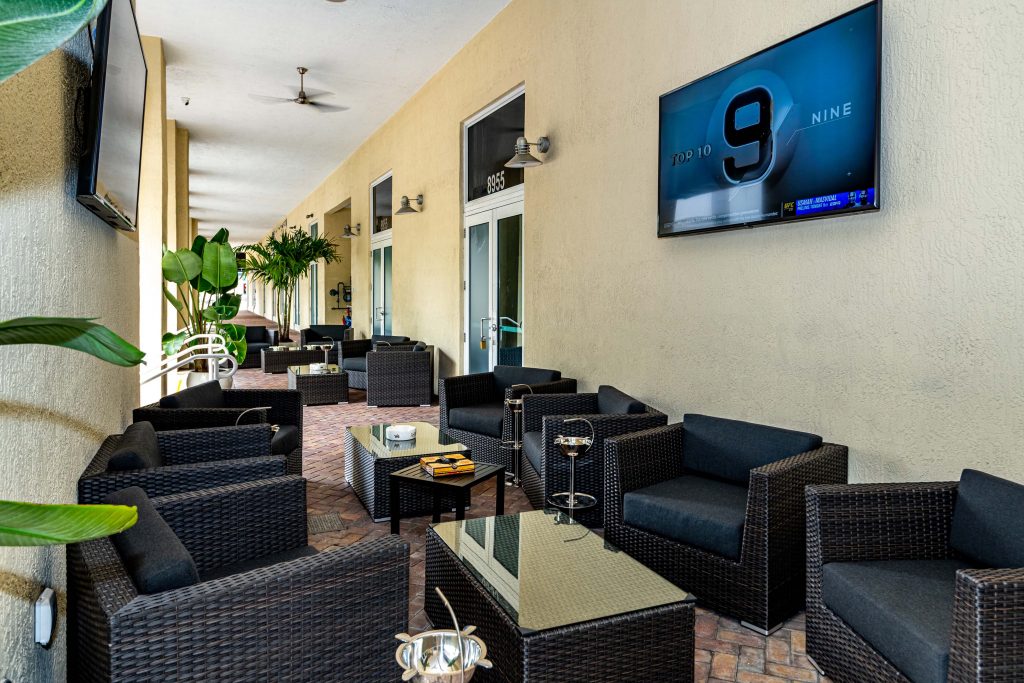 The Empire Social brand is a sophisticated lounge, which features a walk-in humidor, full bar stocked with rare and hard to find whiskeys, member's lounge, and patio. Custom furniture and design elements (which exude simple elegance) will please the cigar aficionados, or those looking for a unique experience, a rare whiskey, craft cocktails, or a nightcap. Empire Social is perfect anchor location for one of Miami's most dynamic neighborhoods, Downtown Dadeland.
The owners and management are well known for being customer-centric which led to the commission of a state-of-the-art air control system for Empire Social Lounge. This innovative A/C replaces 100 percent of the air constantly to provide an environment which will curb smoke and create a comfortable environment for patrons.
The Prime Cigar/Empire Social brand was born out of the life experiences between father and son. Ryan Leeds and his father shared a close relationship, as they bonded over the love of premium cigars, fine spirits, traveling, and all things luxury. Ryan was inspired to bring together best elements of his travels under one roof. Today, guests come from all over the world to experience "Sophisticated Relaxation."
Photo Credits: Supplied by Creativas Group Inc.