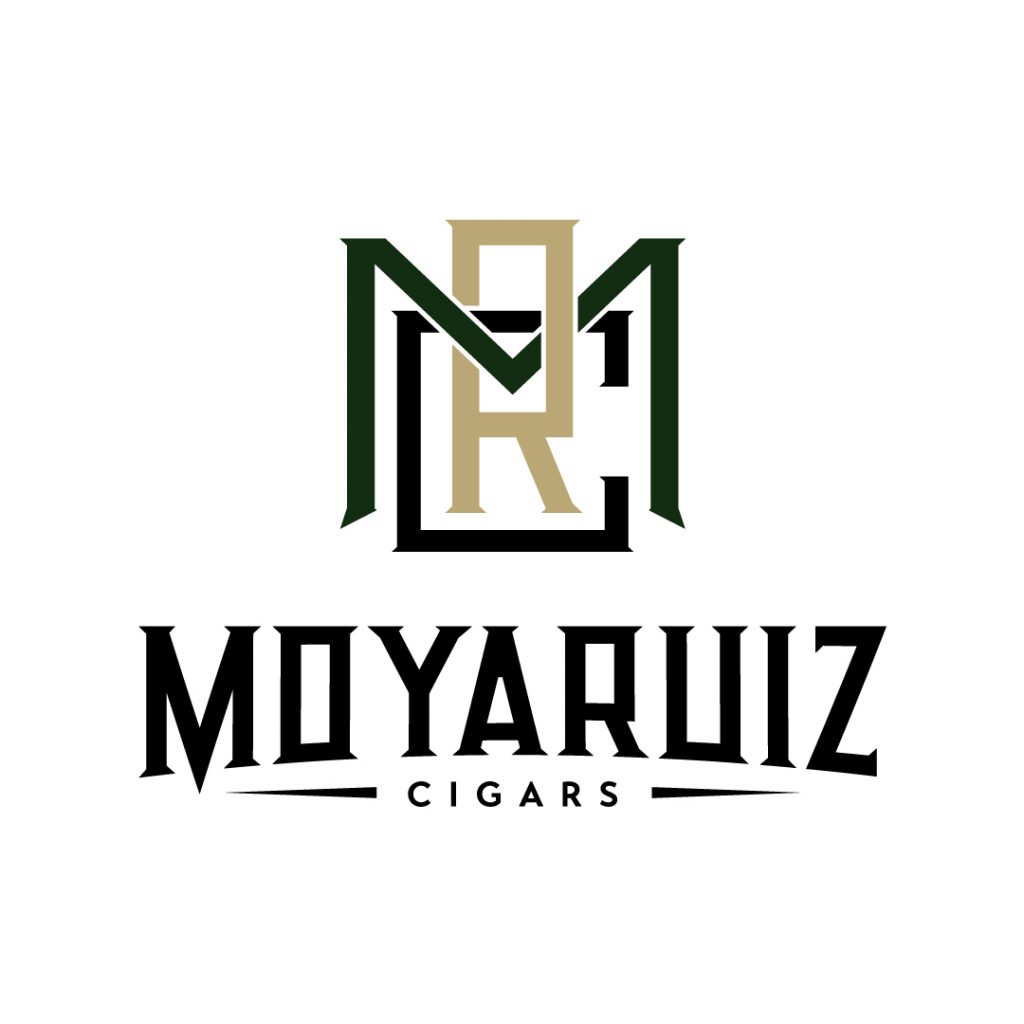 Today MoyaRuiz Cigars, the company founded by Danny Moya and Nelson Ruiz made a series of announcements. This includes a new box-pressed Toro line extension to the La Jugada Habano, the return of the Chinese Finger Trap Cigar, and a new logo.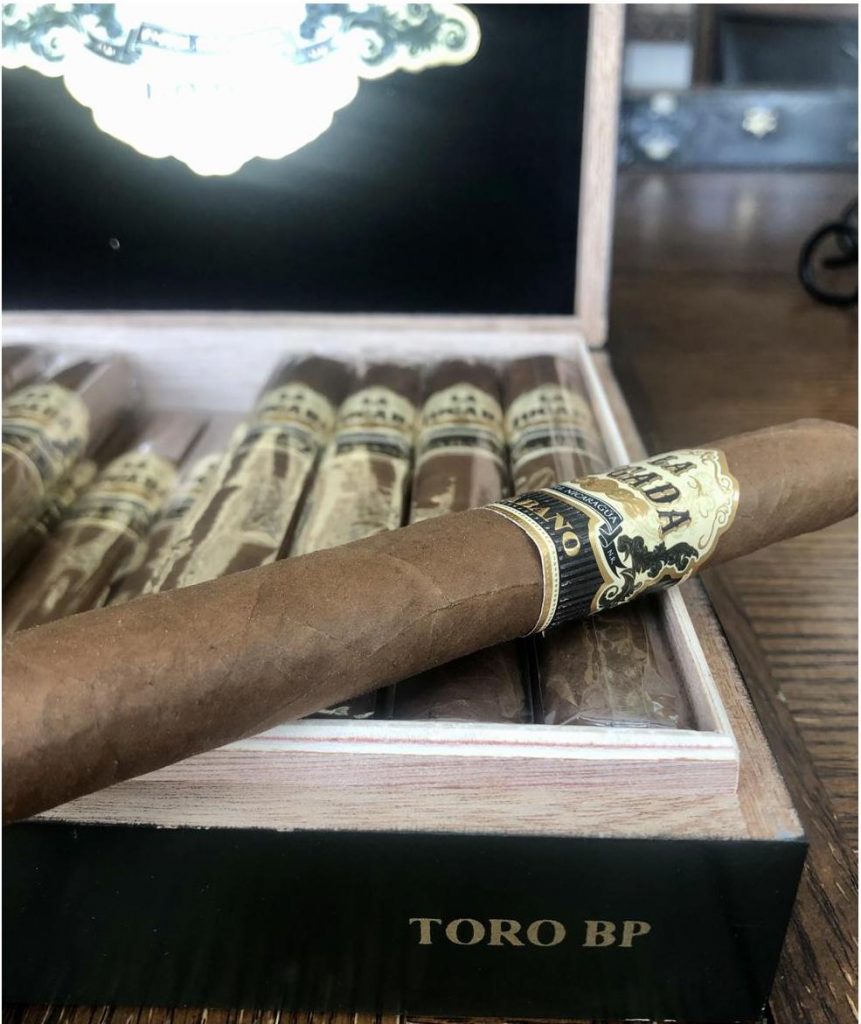 In addition MoyaRuiz has also announced it has transferred its business operations from New Jersey to Florida.
In making the announcements, both Danny Moya and Nelson Ruiz stated: "We at MoyaRuiz Cigars are returning to our roots. Founded in 2013, we came on the scene with exciting limited releases that featured clever packaging and an innovative marketing approach. This, along with our core lines, made our brands a quick fan favorite in the boutique cigar industry. So, we have streamlined our methodology and company, to fit that business model. Our goal is simple, give our consumers the best quality cigars possible."
The new La Jugada Habano Toro BP is a semi-pressed Toro in a 6 x 52 format. Consistent with the rest of the line, the cigar features an Ecuadorian Habano wrapper over Nicaraguan binder and filler. MoyaRuiz says normally its cigars are aged at the La Zona factory in Estelí, Nicaragua for six months, but due to the COVID-19 pandemic, the cigars will have a full year of age on them. The cigars are packaged in 20-count boxes and priced at $9.50 per cigar.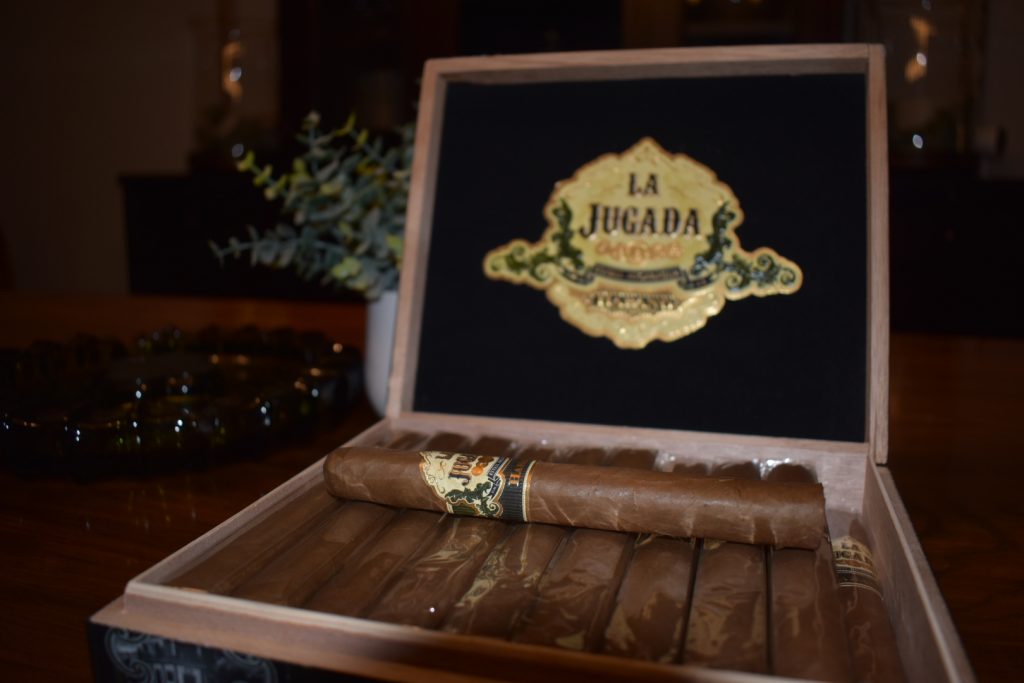 In addition, MoyaRuiz is making available The Chinese Finger Trap for the first time since 2015. The Chinese Finger Trap #2 will once again be a limited production run, but this time will be an exclusive to Caravan Cigar Company in Bath, Pennsylvania. As in the past, MoyaRuiz is not disclosing the details of the blend. Plans are for The Chinese Finger Trap to reach Caravan Cigar Company in December.
"Lastly, we will continue to work with Erik Espinosa and make our cigars at his La Zona Factory in Estelí, Nicaragua. We both agree that working with Erik and his team is one of the fundamental pieces of MoyaRuiz's success. The La Zona factory and its master blender Hector Alfonso helped us find our signature flavor profiles and we are anxiously looking forward to the future," added Roya & Ruiz.
Photo/Image Credits: MoyaRuiz Cigars