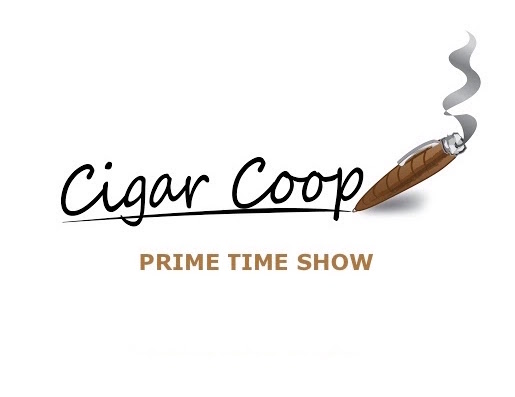 For Prime Time Episode 154, we present our tenth edition of the All-Star Media Panel
Tonight's panelists include Eric Guttormson of Cigar Dojo, Ben Lee of Stogie Review, and Cigar Hustler Mike from A Cigar Hustler's Podcast. We'll dive into a host of media topics range from impacts of the pandemic, PCA Talk, and the topic we are told that nobody cares about – cigar reviews!
References
Don't forget, you can catch us on Google Play Music, iTunes, Podbean, and YouTube. The Prime Time Network of shows – the shows focusing on #industrytalk and #industrypeople.