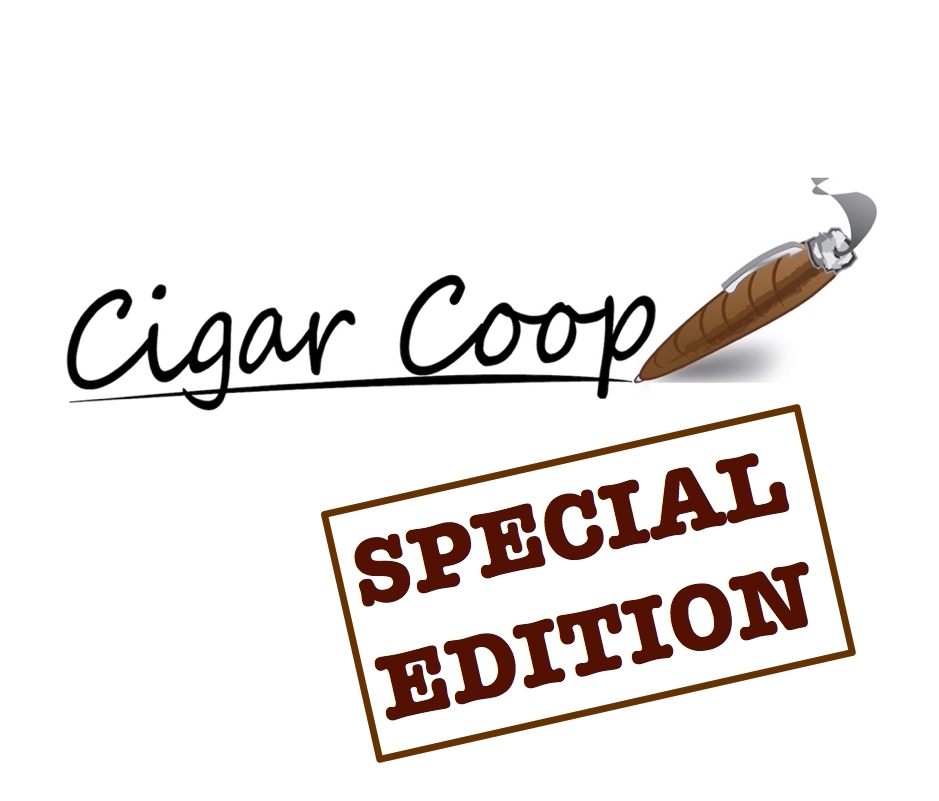 On Prime Time Special Edition 83, the one and only Nick Perdomo, President of Perdomo Cigars, returns to Prime Time – this time visiting the SE side of the house.
It's been a busy summer for Nick and the Perdomo Army. This includes a very successful launch of the new Perdomo Reserve 10th Anniversary cigars. We'll catch up with Nick on that as well as some industry happenings!
Don't forget, you can catch us on Google Play Music, iTunes, Podbean, and YouTube. All of this on the newsmagazine show for the cigar industry – Prime Time Special Edition.