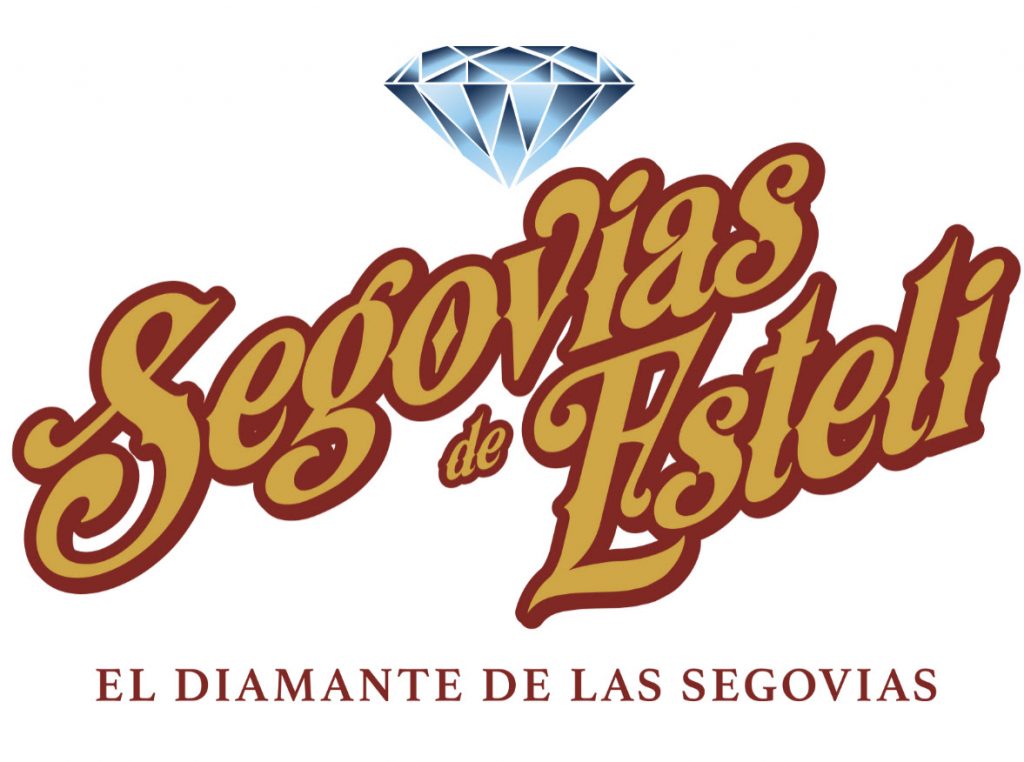 Antigua Estelí Cigars has announced it is changing its brand name and corporate identity in the U.S. market to Segovias de Estelí. The move comes several months after Antigua Estelí was sued by J.G.G. Tobacco Holding Company, the owners of My Father Cigars.
The dispute with the name came over the fact that My Father Cigars has a brand on the marketplace called La Antiguedad. An out of court settlement was reached in September and the case was dismissed from Florida Southern District Court on October 9th. While the name is changing in the U.S., Antigua Estelí will not change its name outside the U.S.
In a press release announcing the change, the company said, "Segovias de Esteli is very excited to start this new chapter in our company which will begin the transition into our new brand identity in the United Stated under the new name of Segovias de Esteli. The Segovias de Estelí products will continue to live up to the quality and refinement that our valued customers have come to know and expect both within the U.S and abroad around the world. We will continue to operate outside the U.S with the name Antigua Esteli and we look forward to growing our brand, reputation, and our U.S customer base under our new name in the United States as Segovias de Estelí.
Our new identity has been designed to satisfy all the existing expectations of what our original mark stands for, while simultaneously moving the brand forward to acknowledge the domestic and international spirit of our current product line and to show case our upcoming line of cigars that will exceed our customers' expectations."
While the press release did not mention the legal challenge, a statement was made stating, "We note that our owner Arturo Garcia Chevreuil a.k.a Art Garcia, is not affiliated or otherwise connected with My Father Cigars or the Jose Pepin Garcia family."
The change will be effective immediately and over the next three months, the company will work with its existing commercial relations with customers, retailers, partners, suppliers, personnel and shareholders that the company is here to stay and has plans to expand with new lines of cigars.