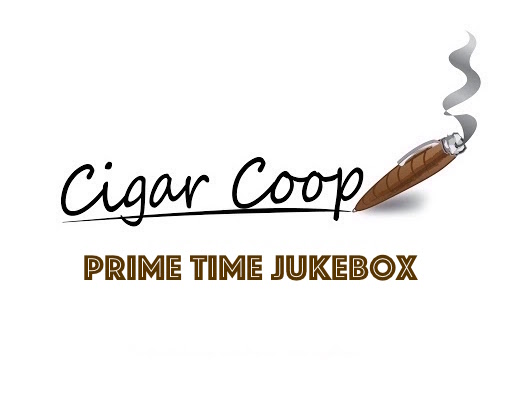 For Prime Time Jukebox Episode 19, Dave and Coop take a look a live music and explore some of their favorite live tracks performed in some of the great venues in the world.
During the show, Dave and Coop smoke the Fratello Rosso, one of three blends released as a part of Fratello Cigars' Camo Series
As always you can follow along with our Spotify Playlists:
Prime Time Jukebox – the podcast that pairs music with cigars. You can catch us on Google Play Music, iTunes, Podbean, and YouTube.