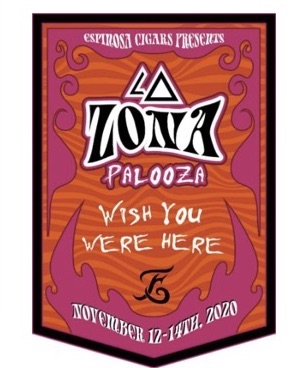 With its regular La Zona Palooza event cancelled in 2020 due to the COVID-19 pandemic, Espinosa Premium Cigars has announced plans for virtual La Zona Palooza 2020. The virtual event from November 12, 2020, through November 14, 2020.
The three-day virtual event will feature special guests, contests, herfing, raffles, prizes and entertainment. Espinosa also partnered with their Espinosa Lounges, online retail partners, and members of the La Zona family of cigars. The company will offer three product packages: Gold ($150), Platinum ($300) and Diamond ($500). Each package is full of raffle tickets, t-shirts, branded swag, and limited, unreleased, and soon-to-be released cigars from La Zona.
The packages include some new cigars making a debut or recently released:
601 La Bomba "The Wick"
Warhead Box Pressed Short Churchill (6 1/2 x 48)
601 Black Re-Release
A soft launch of Protocol Cyber Crimes Unit
Crema de Laranja Event Cigar
The recently released La Jugada Habano BP Toro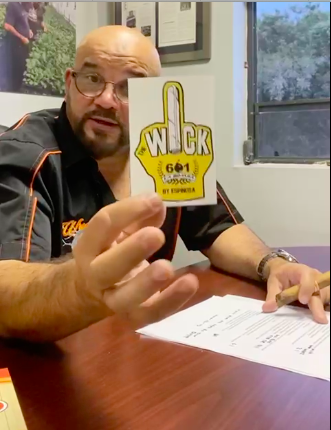 In a press release Erik Espinosa said, "we wanted to do something big, something different, something that was unmistakably Espinosa and La Zona. We wanted to give our fans the feel that they are here with us, while they enjoy it from the comfort of their favorite smoking spot.
As we have for the past three years, the Prime Time Network of Shows will participate in a broadcast. This year's broadcast will be a virtual "pre-game event" and will air on Prime Time Special Edition 88 on Tuesday, November 10 starting at 9:15pm.