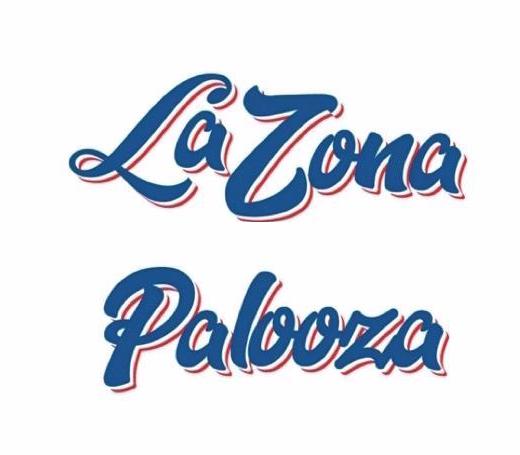 Espinosa Cigars has announced it has cancelled its 2020 La Zona Palooza event due to the COVID-19 pandemic. The company has said it will announce plans shortly for a virtual component to the event
In a communication to the media, Erik Espinosa, President of Espinosa Cigars issued the following statement:
Espinosa Premium Cigars regrets to announce that our 2020 La Zona Palooza has been officially cancelled.
We agonized over this decision.  We know this is disappointing, but we are fully committed to the safety of our staff, attendees, and local residents.  We waited as long as we possibly could to make this decision, truly hoping that there would be a silver lining to this current situation.
Sadly, South Florida has become the epicenter of COVID-19 within the State of Florida and we cannot in good conscious hold this event, if even the remotest chance existed that a single member of our team and/or our La Zona family could become a victim of this pandemic.
While we wrestled with this decision and its outcome, we are resolved that "the show must go on."  So while we sadly announce the cancellation of the 2020 La Zona Palooza, we are proud to announce an innovative and entertaining virtual component which is currently being finalized to replace La Zona Palooza 2020.
Details for this event will be announced on August 15, 2020.  We at Espinosa Premium Cigars thank our cigar family for its continued support.
La Zona Palooza is an annual invitation-only fan festival that was started in 2016. It has been held each year at Espinosa Cigars' headquarters in Hialeah Gardens, Florida. The 2020 edition would have been the fifth year for the festival.
La Zona Palooza is the latest major consumer-based cigar event to be cancelled due to the COVID-19 pandemic. Recent cancellations for major consumer events cancelled include Rocky Mountain Cigar Festival, Drew Estate Barn Smokers, WeaselFest 2020  Texas Cigar Festival, and Smokin in the Carolinas.  At press time, other events such as Cigars International's Cigar Fest, Cigar Aficionado's Las Vegas and Miami Big Smokes are still planned to take place.