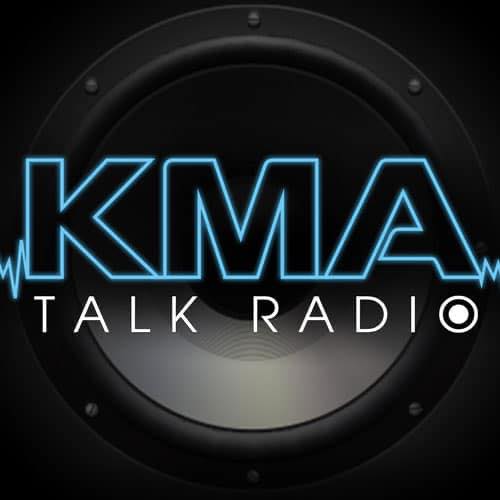 The following is a press release from KMA Talk Radio, for which Cigar Coop is a contributor.
Effective immediately, Valerie Bradshaw will be assuming the role of Producer for KMA Talk Radio. Val Bradshaw has had a long successful career in TV, Radio & Newspaper. In 2009 she became a Wine & Spirit Professional (WSET) / Level 3 Sommelier and does a televised wine & whisky feature for CTV in her home city of Regina, where she is also a member of the Saskatchewan Media Production Industry Association. 2015 was the year Val became a member of Cigar Rights of America, Cigar Rights of Europe, the Premium Cigar Association and joined the international panel of cigar analysts for Cigar Sense. She has also served as a broadcast journalist & Social Media Director for Smooth Draws Cigar Radio.
In response to her new role as KMA Producer, Val commented, "It's an honor for me to be part of KMA Talk Radio. KMA is a global leader on all levels of the cigar lifestyle. Its dedication to the fans, followers & stakeholders is unmatched, and I look forward to being an innovative & productive member of the KMA family."
Former Producer Paul DeGrocco will maintain his position as Co-host on the radio show alongside "Honest" Abe Dabaneh and Alex Tavella, "The SouthPaw from South Philly", who recently replaced Adam Koetje a.k.a "The Brewmeister". "I'm excited to welcome Val to the KMA talk Radio family. Her experience and expertise in our industry is a huge addition to the show and will help us in our never ending evolution of the show as we strive to stay at the top of our genre and continue to provide the most entertaining content for our viewers," stated Paul in regards to the news.
KMA Talk Radio personality, Honest Abe, went on to say, "Paul joining our team over 4 years ago was a great thing for KMA Radio. His contributions helped shape the show to become what it is today. With Paul's second new addition to his family, his full time job, and tending to all his cats, his availability to have time during the week to produce KMA was becoming more scarce. I find it extremely commendable that Paul was ready to relinquish the producer reigns for the betterment of our show. We are both extremely excited to work with Val and look forward to possibilities of what may come."