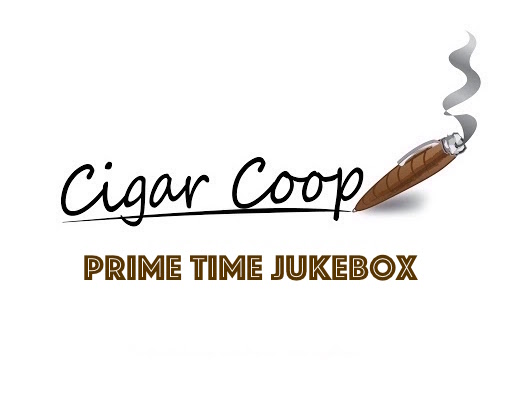 October is a big month for us. We're celebrating Rocktober on Cigar Jukebox and the month wraps up with Halloween. To get ready for Halloween, we will talk about our favorite Halloween films and tracks with our special guest, Rob Rasmussen from Cigar Dojo!
We will also reflect on the passing of Eddie Van Halen, Helen Reddy, and Johnny Nash. Dave will have his New Music 45, including some new music from the legendary Stevie Wonder
During the show, we all smoke the Tatuaje MBS FK, a new permutation of the famous Tatuaje Monsters series!
As always you can follow along with our Spotify Playlists:
References
Prime Time Jukebox – the podcast that pairs music with cigars. You can catch us on Google Play Music, iTunes, Podbean, and YouTube.