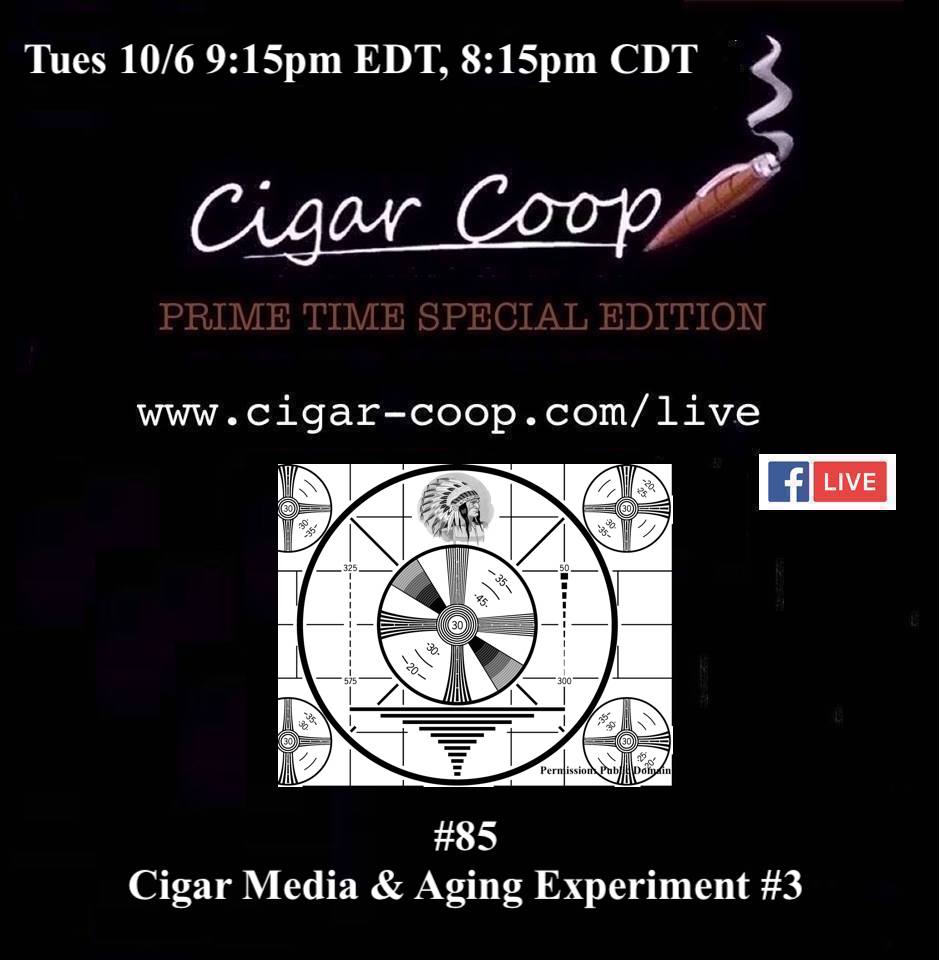 Once again it's a jam-packed Prime Time Special Edition. Tonight on Special Edition 85, we will dive into the world of cigar media. It's a topic we've talked about on many of the various Prime Time Shows, but we will give you the good the bad and the ugly. We will also smoke the Foundation Cigar Company Tabernacle Havana Seed CT No. 142 as we wrap up the third installment of our Aging Room Experiment.
We will also discuss the PCA/CRA Townhall and give some final thoughts on Nat Sherman.
Plus we will debut a new segment from Tabacalera USA called "Great Things are Happening Here" . We will have "One Must Go" and also have another Tabacalera USA Trinidad Espirtu Gift Set giveaway!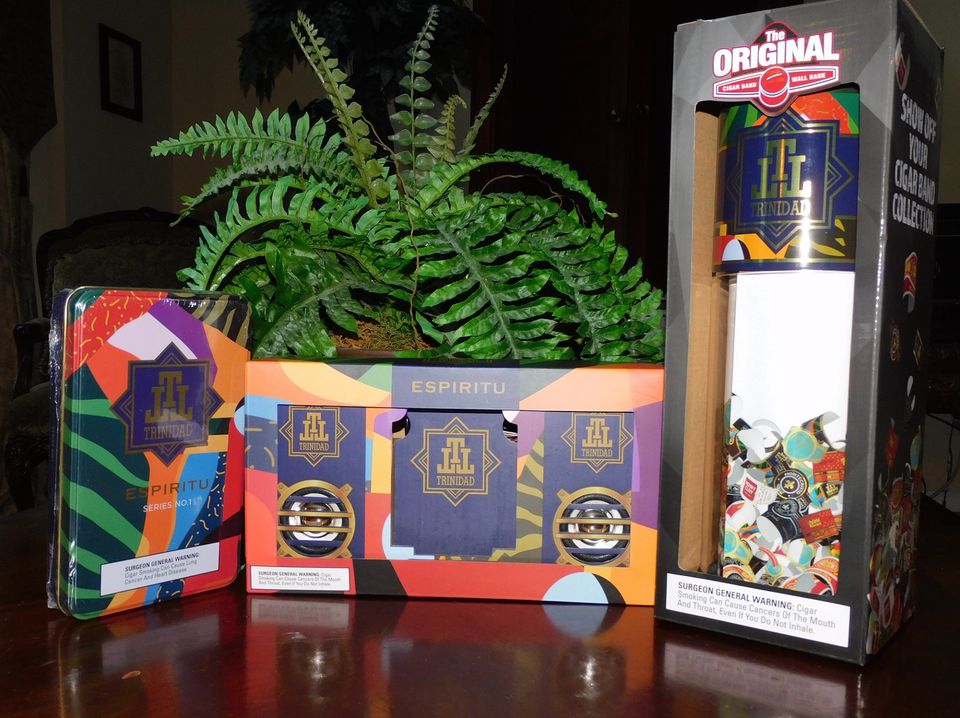 All of this on the newsmagazine show for the cigar industry – Prime Time Special Edition. Tune in on Facebook Live for the live stream.