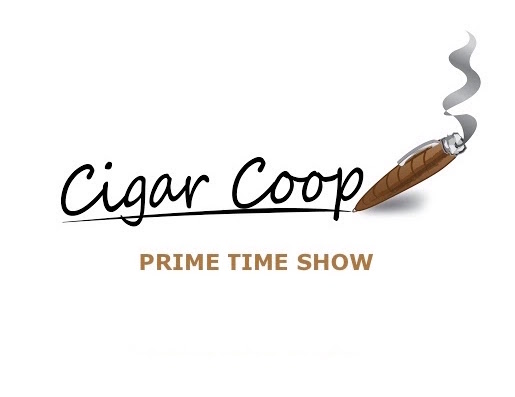 On Prime Time Episode 162, we are joined by Jean-Michel Louis of De Los Reyes Cigars.
De Los Reyes Cigars has a long history in the cigar business dating back over 160 years. They are known for the tobacco growing and brokering business as well as their own brands.  We will dive into the story of the Reyes family and a whole lot more.
We will also have our Cattle Baron, Smoke of the Week, Live True, and Deliberation Segments!
Don't forget, you can catch us on Google Play Music, iTunes, Podbean, and YouTube. The Prime Time Network of shows – the shows focusing on #industrytalk and #industrypeople.