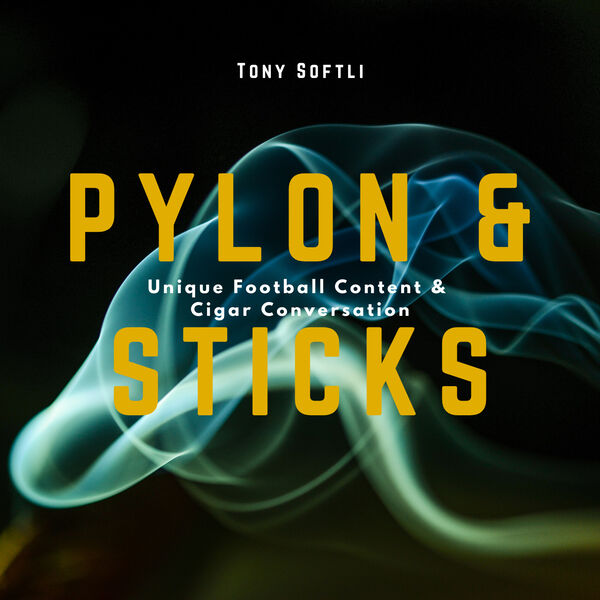 Pylon & Sticks is a podcast that brings the world of Football together with the world of cigars. It's hosted by Tony Softli, a former NFL Executive best known for his tenure as Vice president Player Personnel for the St. Louis Rams.
On the show, Tony and I discuss cigars, the cigar industry, Cigar Coop, New York Giants Football, and former Rams and Giants Coach Steve Spagnuolo. This is a fun show, and if it's one you haven't checked out before, it's definitely worth checking out.
This episode was day five of a six day-seven podcast tour I was a part of.
You can listen to the episode here.