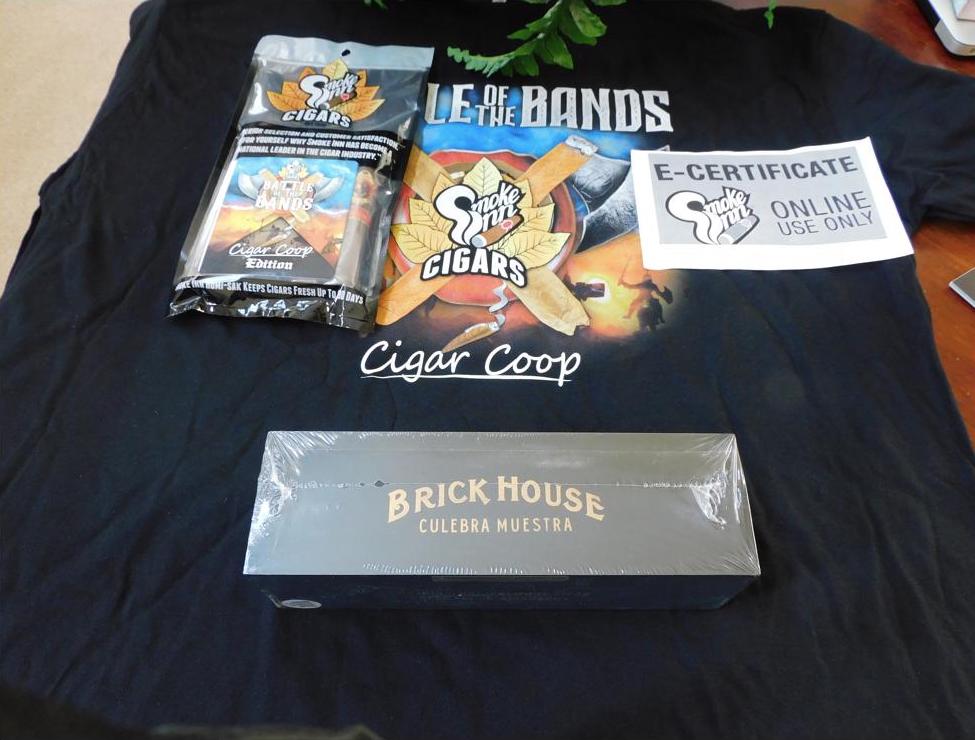 The winners of the JC Newman Ultimate Giveaway are:
Grand Prize: Steve Toth (Full Prize Pack)
2nd Place: Jeff Vogel (Brick House Culebra)
3rd Place: John Belli (Brick House Culebra)
Congratulations! And thank you to everyone who participated!
Note: We had an unclaimed prize for second place, so a new winner was drawn.