*The Liana Fuente Interview scheduled for this Episode is being rescheduled for January. We will announce a date shortly*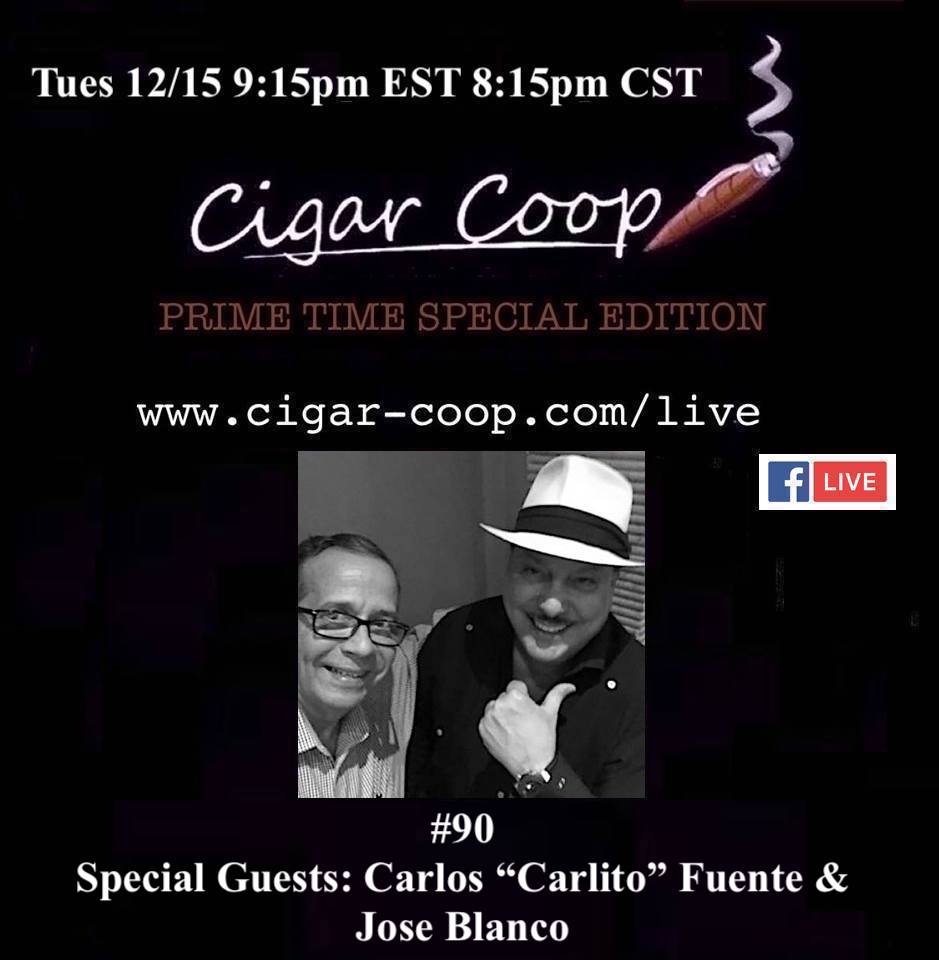 For Prime Time Special Edition 90, we have two gentlemen who will be pinch-hitting as guests. We welcome the Carlos "Carlito" Fuente and José Blanco to the show. We will cover a variety of topics with the two as we close out the year. We will invite our guests to participate in a One Must Go segment too.
In our second half, Bear and Coop will also tackle several industry topics to close out the year.
Plus we have another special Montecristo 1935 giveaway!!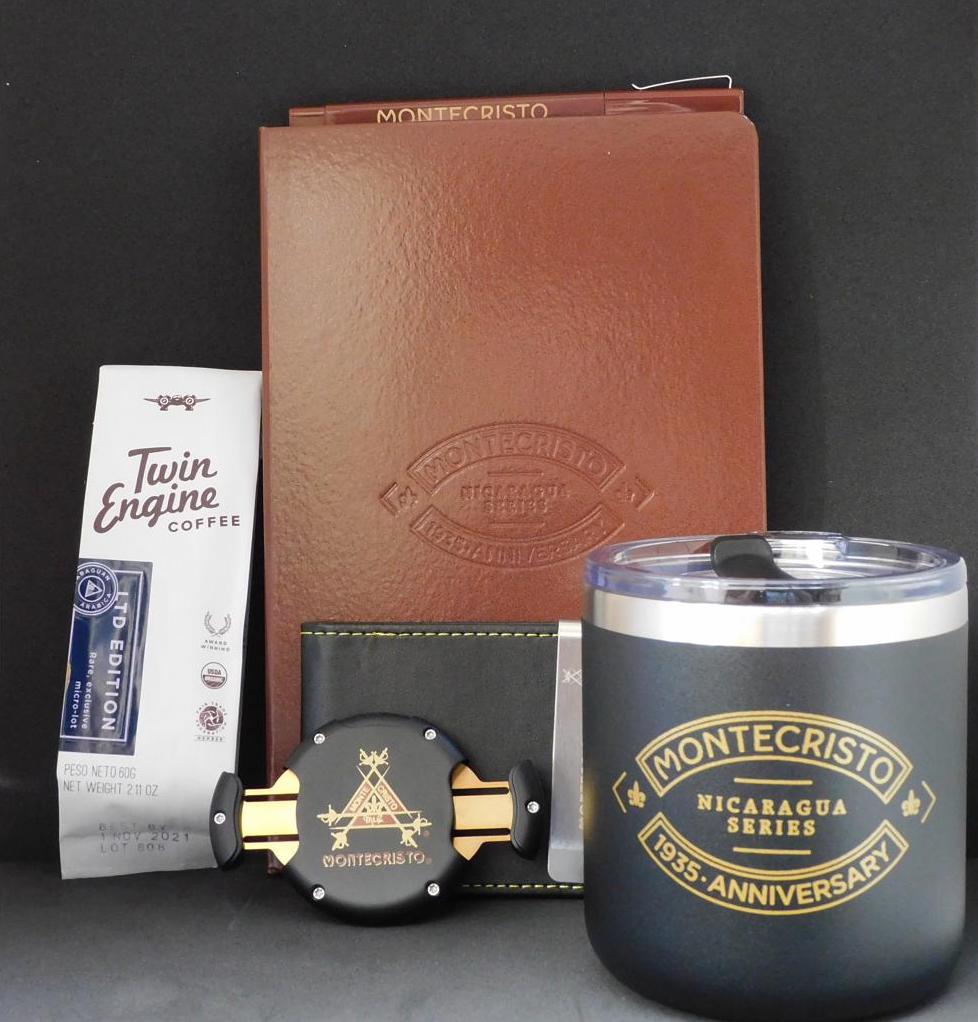 All of this on the newsmagazine show for the cigar industry – Prime Time Special Edition. Tune in on Facebook Live for the live stream – 9:15 pm EST, 8:15 pm CST