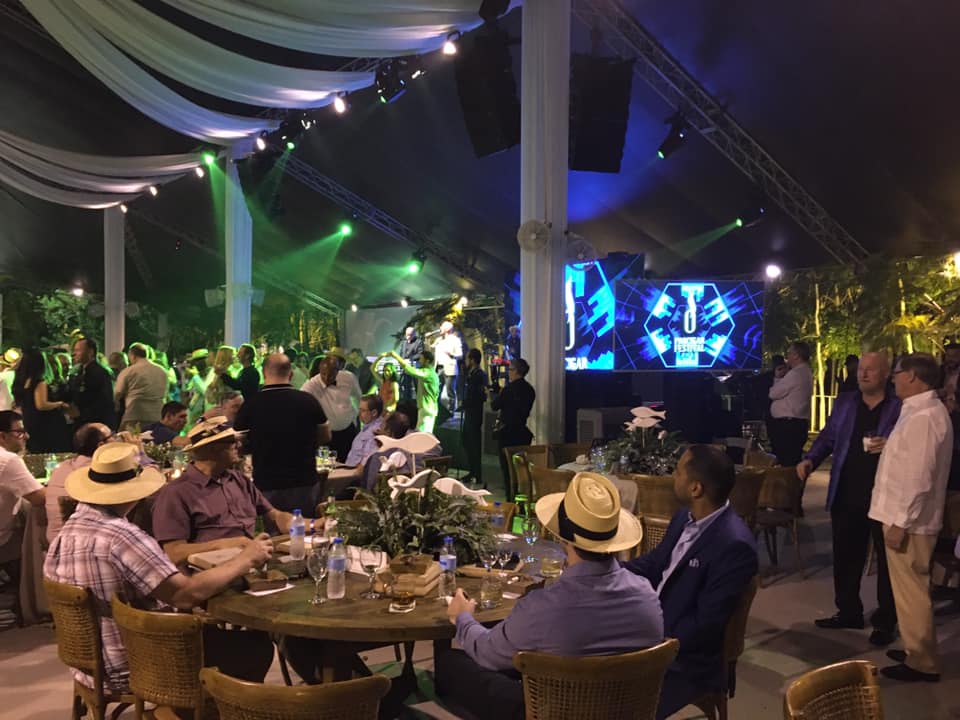 The 2021 ProCigar Festival has officially been cancelled in February due to the COVID-19 pandemic.
ProCigar is a cigar festival held annually in the Dominican Republic. Typically, the festival is held in the month of February. At the time of the 2020 Festival, it had completed a few weeks before the COVID-19 pandemic had led to many shutdowns. It is unclear whether the festival will be rescheduled.
Previous cigar festivals that have been cancelled include Puro Sabor (Nicaraguan Cigar Festival) and Festival del Habano (Habanos SA's Cigar Festival in Cuba) – both of which take place in early in the calendar year.
Photo Credit: Cigar Coop