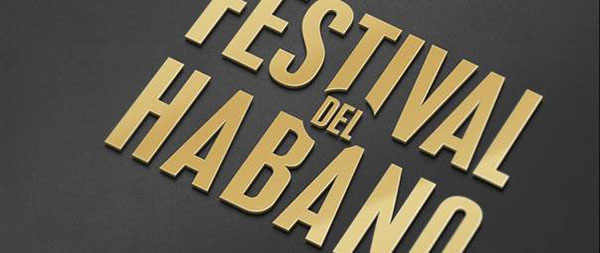 In a move that was expected, XXIII Festival del Habano, the 23rd installment of the Habanos Festival has been cancelled due to the "global context" which is assumed to be the COVID-19 pandemic. The festival had been scheduled for February 2021.
Habanos SA has not provided more details as for the cancellation. Habanos SA did say there are still ongoing plans to commemorate the 55th anniversary of the Cohiba brand in 2021. As for virtual replacements for the festival, none were announced.
Festival de Habano is an annual event that takes place in Cuba and is typically used to showcase the Cuban cigar industry.
The cancellation of Habanos SA joins Puro Sabor, the Nicaraguan cigar festival as major festivals cancelled for 2021. ProCigar, the festival for the Dominican cigar industry has not announced whether it will be cancelled or not.