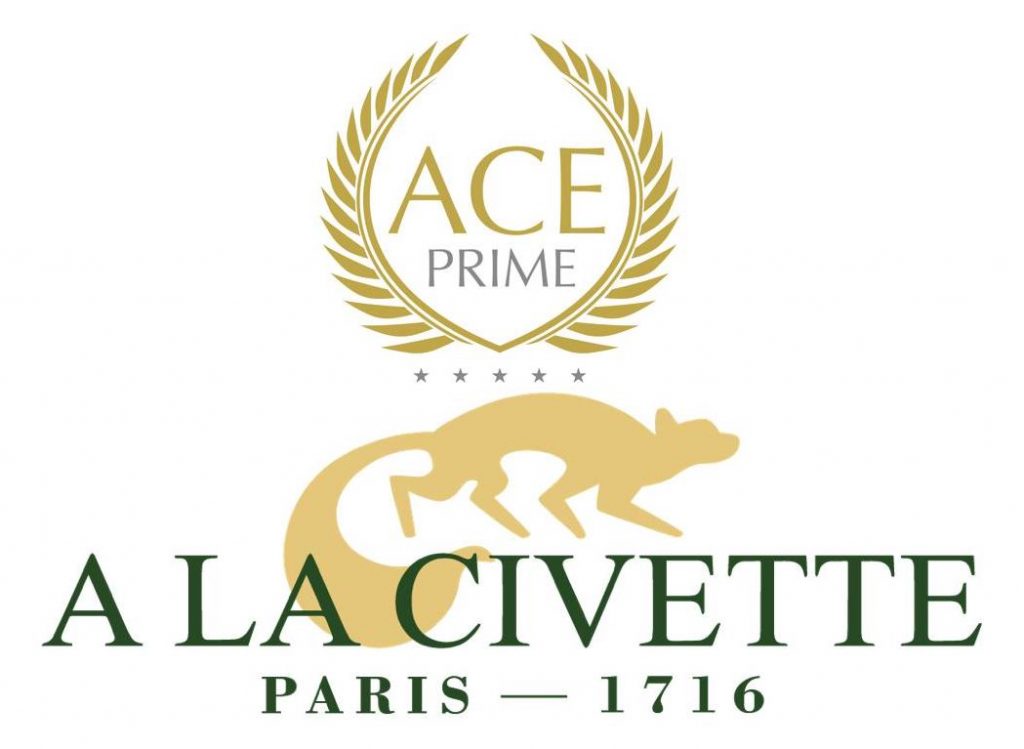 ACE Prime has announced it will be heading into the French market. The company has announced a partnership with Albana Tobacco, which will be the exclusive distributor of several ACE Prime brands in France.
Albana Tobacco is owned by Charles Spriet, who also owns A La Civette du Palace Royal. Opened in 1716 and located across from the Louvre and the Palais-Royal, La Civette Du Palace Royal is one of the best known in France and considered the oldest cigar store in the world. The deal between the two companies was recently finalized in Paris when Spriet and ACE Prime owner and co-founder Luciano Meirelles met in Paris.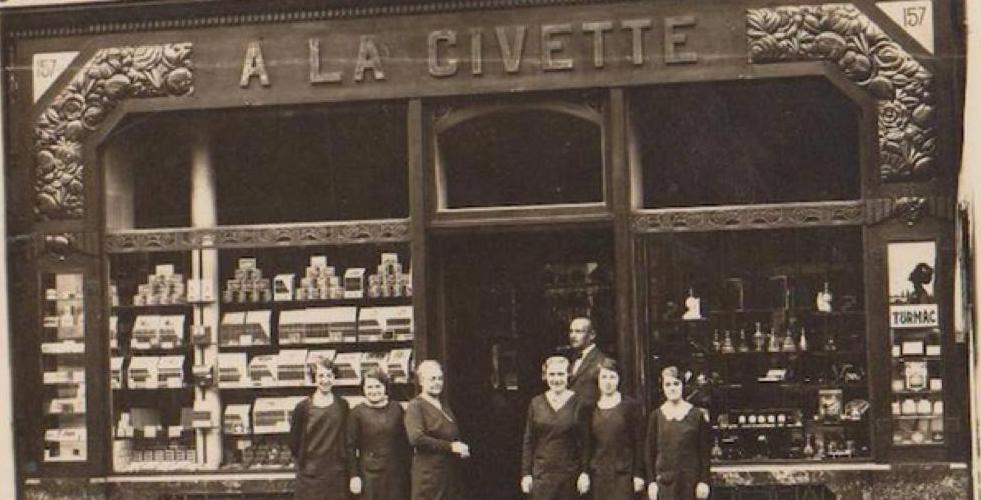 Beginning in April, Luciano – The Dreamer, Pichardo, and MXS Signature cigars will be available in France.
A launch part had been scheduled to take place in Paris last December, but due to the COVID-19 pandemic, that party has been postponed until the Summer of 2021.
"We put our soul into everything we produce, and it's humbling to see the growth and acceptance of these cigars. As 2020 comes to a close, we are truly excited for our growth in the European market as we continue to share our cigars with the world." commented Luciano Meirelles in a press release.
In recent months ACE Prime has announced distribution agreements in Germany and Brazil. Last year, ACE Prime entered into a strategic partnership with Crowned Heads to handle distribution of the ACE Prime portfolio.
Photo Credits: ACE Prime