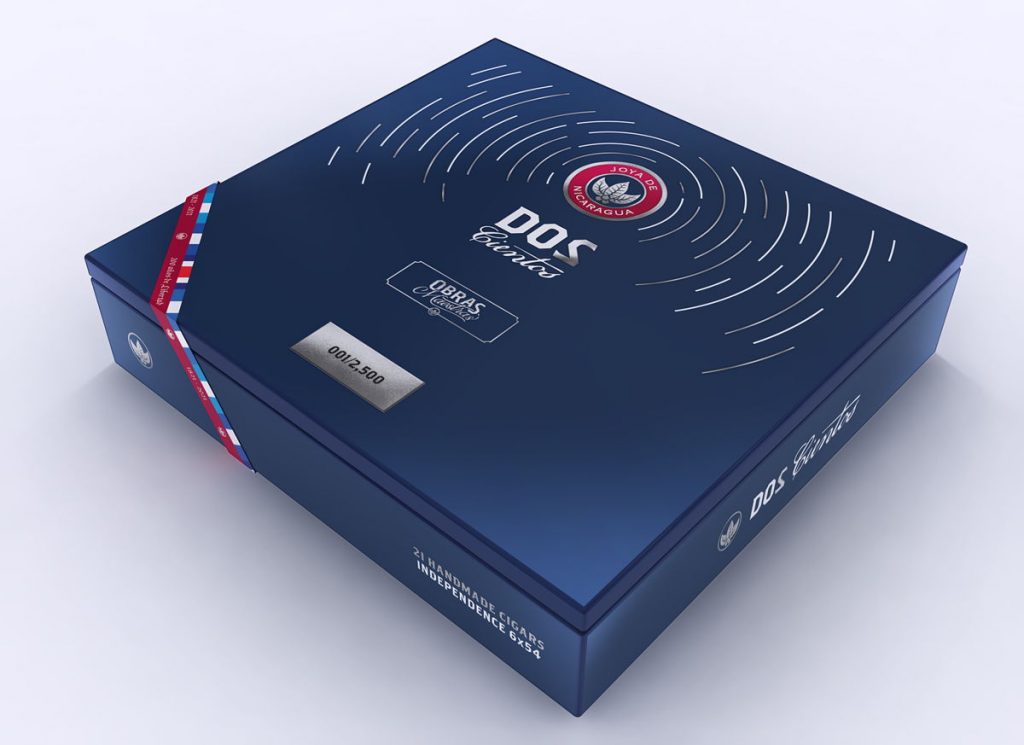 The year 2021 will mark the 200th anniversary of Central American independence from the Spanish Empire. This set the stage for the creation of Guatemala, Honduras, El Salvador, Costa Rica, and Nicaragua. To commemorate the occasion, Joya de Nicaragua has announced plans to release a one-time limited edition cigars known as Dos Cientos. The name Dos Cientos means "200 years" and it will be a super premium cigar under Joya de Nicaragua's Obras Maestras family. Dos Cientos is slated to arrive at retailers in August.
"For us there is always a link between the past and the present," says Juan Ignacio Martinez, president of Joya de Nicaragua, in a press release. "We are who we are today because of the decisions that were made hundreds of years ago. Dos Cientos pays tribute to those 200 years and who we are today as the leading cigar producing country and region in the world."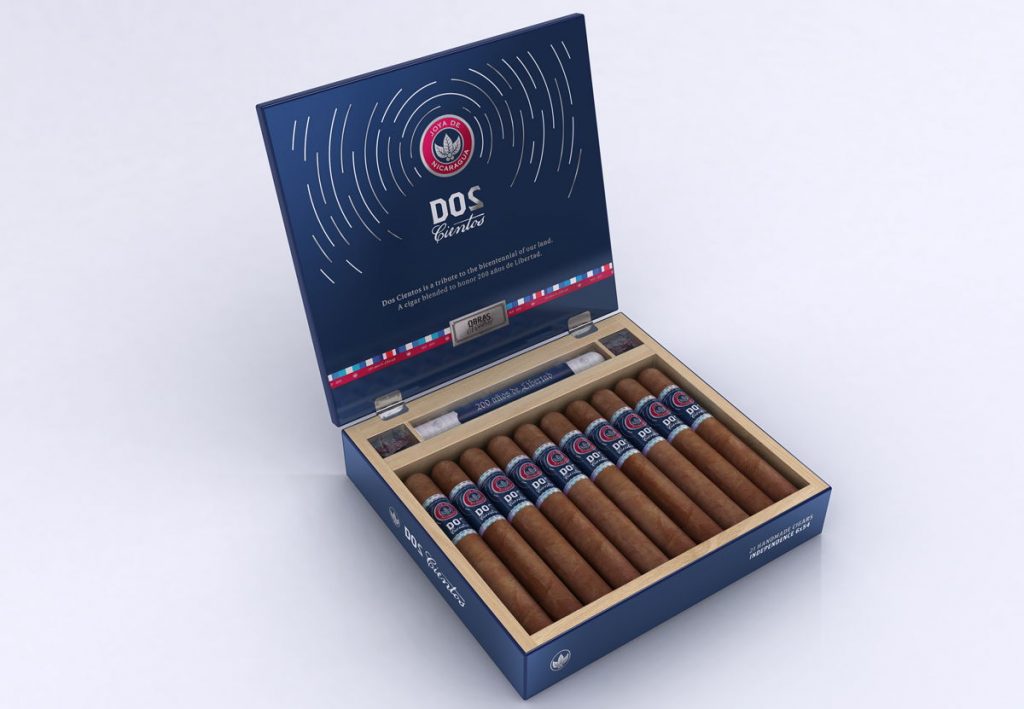 "The leaf's role in the development of our culture and our society has been fundamental," added Joya de Nicaragua's owner, Dr. Alejandro Martinez-Cuenca. "Tobacco was ever present as we created our own economic, political and cultural identities. That was the moment in which we became what we are today as a region. We want to celebrate that achievement of our own birth as a country and as a region, so we're showcasing tobaccos from different American countries—Nicaragua, Honduras, Mexico, Ecuador and the Dominican Republic. We are paying tribute to the Latin Americans and the Americans who achieved independence to craft their own destiny."

While the specific blend components were not disclosed, the cigar will be a 6 x 54 Gran Vitola. The cigars will be presented in boxes with 21 cigars. One of the cigars features a unique paper wrap that is intended to be smoked during a special virtual celebration of Central American Independence Day, on Sept. 15, 2021.

Dr. Martinez-Cuenca added, "We will invite people to smoke it together with us and talk about our history, the value of that history and the significance of who we are, not only for ourselves but for the rest of the world."
Photo Credits: Joya de Nicaragua via Drew Estate