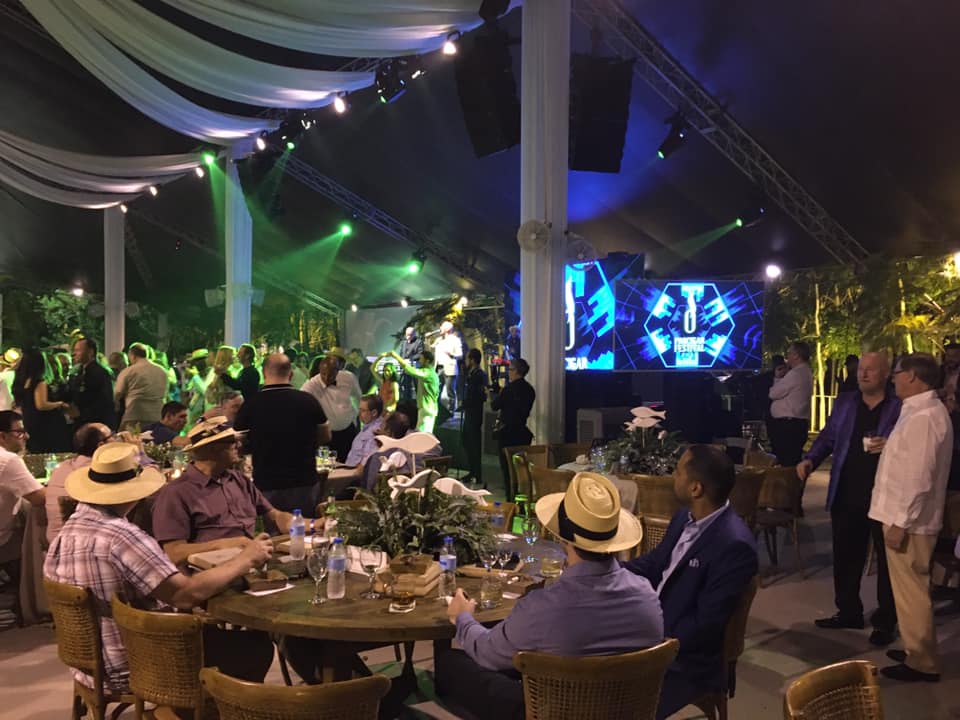 Earlier this year, it was announced that the ProCigar Festival 2021 would not be held in February because of the COVID-19 pandemic. Today the Association of Dominican Cigar Manufacturers (Procigar), announced that due to the safety restrictions still in place in the Dominican Republic that ProCigar Festival 2021 is officially cancelled.
At the same time, it was announced that Procigar Festival 2022 is scheduled for the week of February 20th-25th, 2022 – assuming things continue to trend positively coming out of the COVID-19 pandemic.
Hendrik Kelner, President of Procigar, said: "We have made the difficult decision to cancel our Procigar Festival 2021, we know that this decision is disappointing, but we hope that everyone can understand that right now our priority is to keep the collaborators and participants of the event safe."
Procigar also took this opportunity to announce that if everything continues as predicted by government entities, Procigar Festival 2022 will be held during the week of February 20th-25th, 2022.
ProCigar is a cigar festival held annually in the Dominican Republic. Typically, the festival is held in the month of February. At the time of the 2020 Festival, it had completed a few weeks before the COVID-19 pandemic had led to many shutdowns.