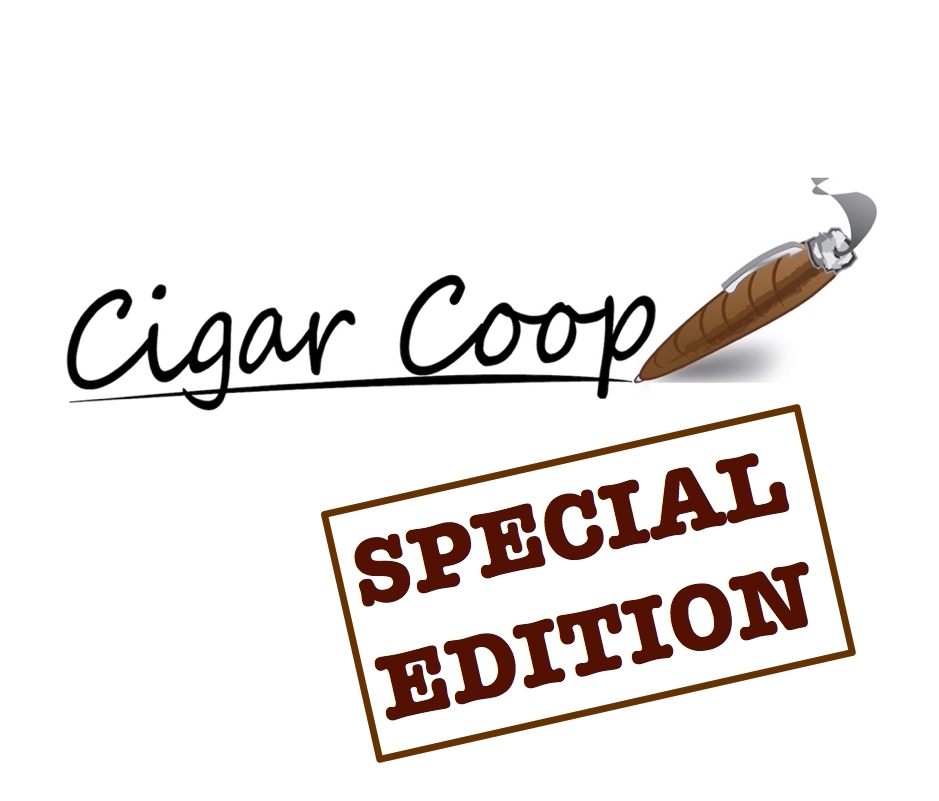 Tonight we look at the next generation of cigar makers and compare and contrast styles between the major tobacco countries. We will be joined by Klaas Kelner representing the Dominican Republic and George Rico representing Central America for what promises to be an informative discussion.
Plus we will have our "One Must Go" and "Great Things are Happening Here" segments.
(Note: Due to age restrictions, you may have to click on WATCH ON YOUTUBE below)
/p>
References
Don't forget, you can catch us on Google Play Music, iTunes, Podbean, and YouTube. All of this on the news magazine show for the cigar industry – Prime Time Special Edition.