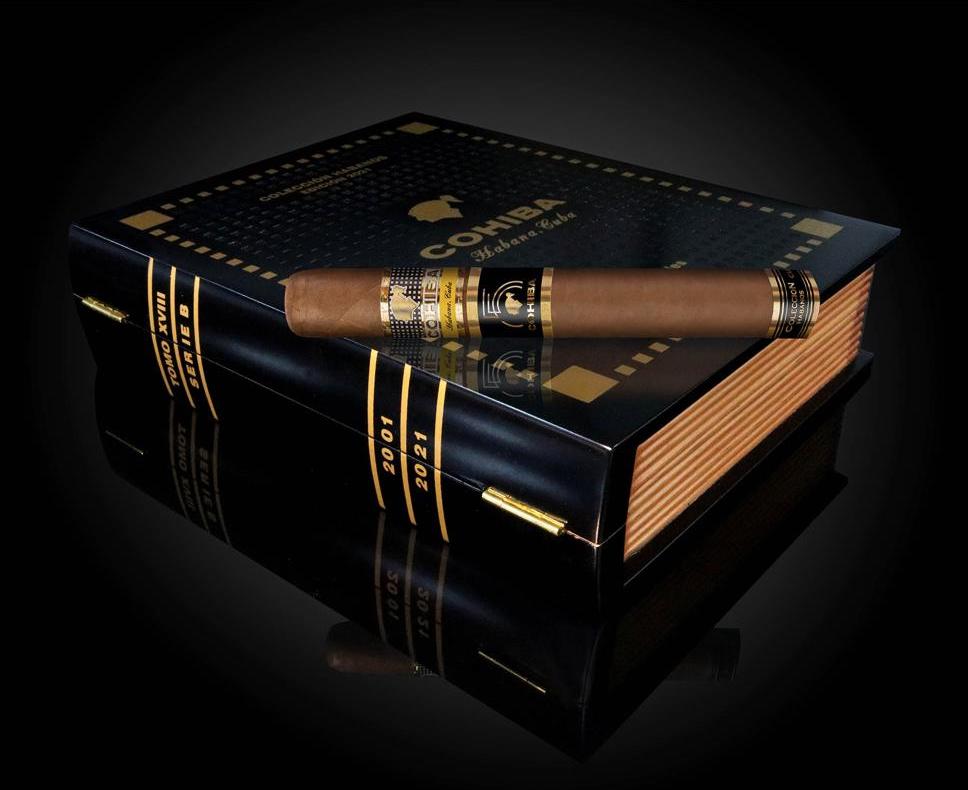 Given it's the 55th anniversary of the Cohiba line and given its the featured brand at the 2021 Habanos World Days, it was no surprise that the 2021 installment of Colección Habanos would be a Cohiba branded product. This year Habanos SA announced Colección Habanos Volumen XVIII – Serie B featuring the Cohiba Ideales.
The Colección Habanos releases are one of the most sought after by cigar enthusiasts. The line is known for its "book style" packaging. The Cohiba Ideales is the 28th release of the series. The last time a Cohiba was released as a Coleccion Habanos release was 2011.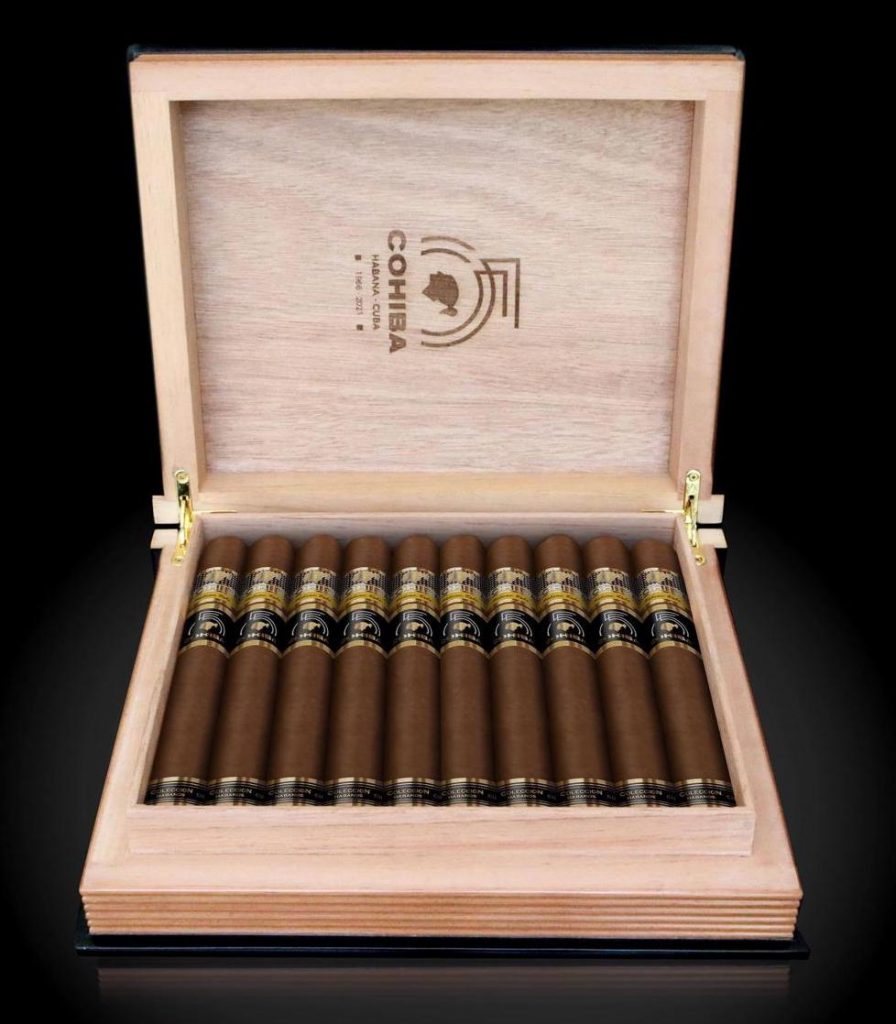 Cohiba Ideales is a vitola measuring 56 x 175mm (56 x 6 7/8). Each Coleccion Habanos box will contain 25 of the Ideales vitolas. A total of 3,000 boxes have been produced.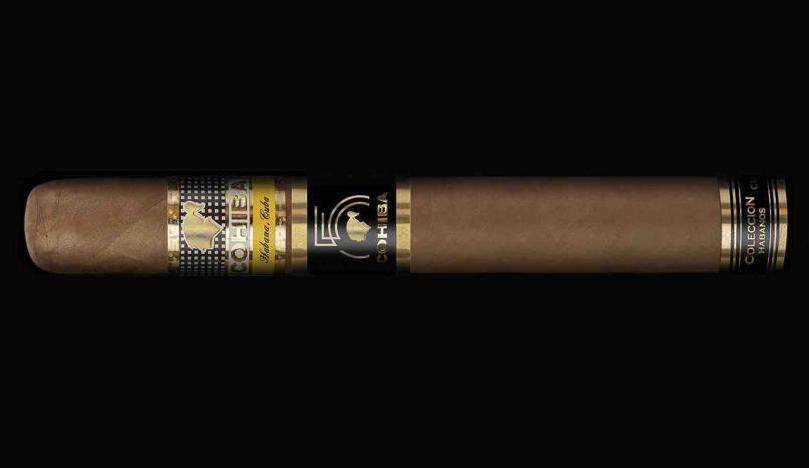 The 2021 Habanos World Days is a virtual event being put on by Habanos SA as a result of the cancellation of the 2021 Festival de Habano due to the COVID-19 pandemic.