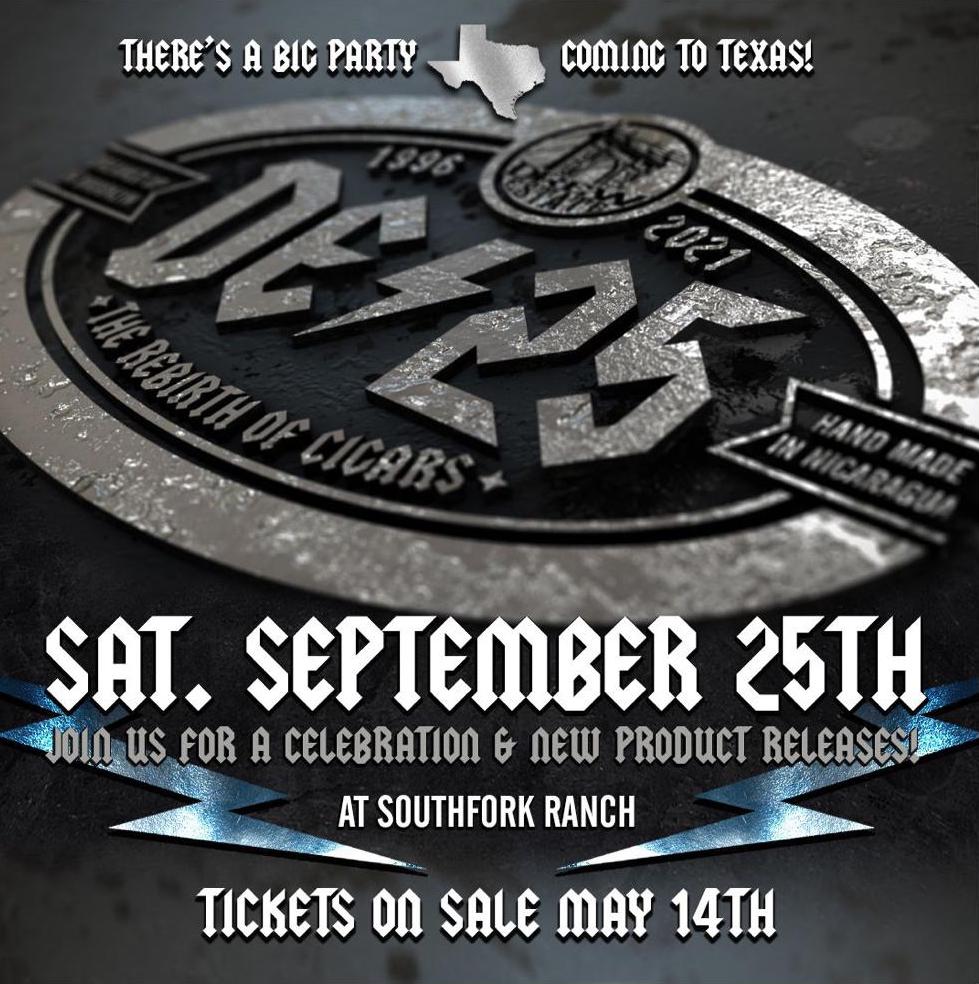 2021 is the 25th anniversary of Drew Estate. On the May 6th Freestyle Live show, the company announced plans to celebrate the milestone with a birthday bash entitled "DE25". The event will take place at the Southfork Ranch (made famous by the television series "Dallas") in Parker, Texas. In addition to the party, Drew Estate will debut several new brand releases as well as several line extensions.
Guests who purchase tickets will receive a package of exclusive DE25 swag. Upon arrival at the event, attendees will receive a numbered commemorative nine-count box of premium Drew Estate cigars. Guests will also receive a high-end D25 backpack with DE25 branded items, including cigar accessories.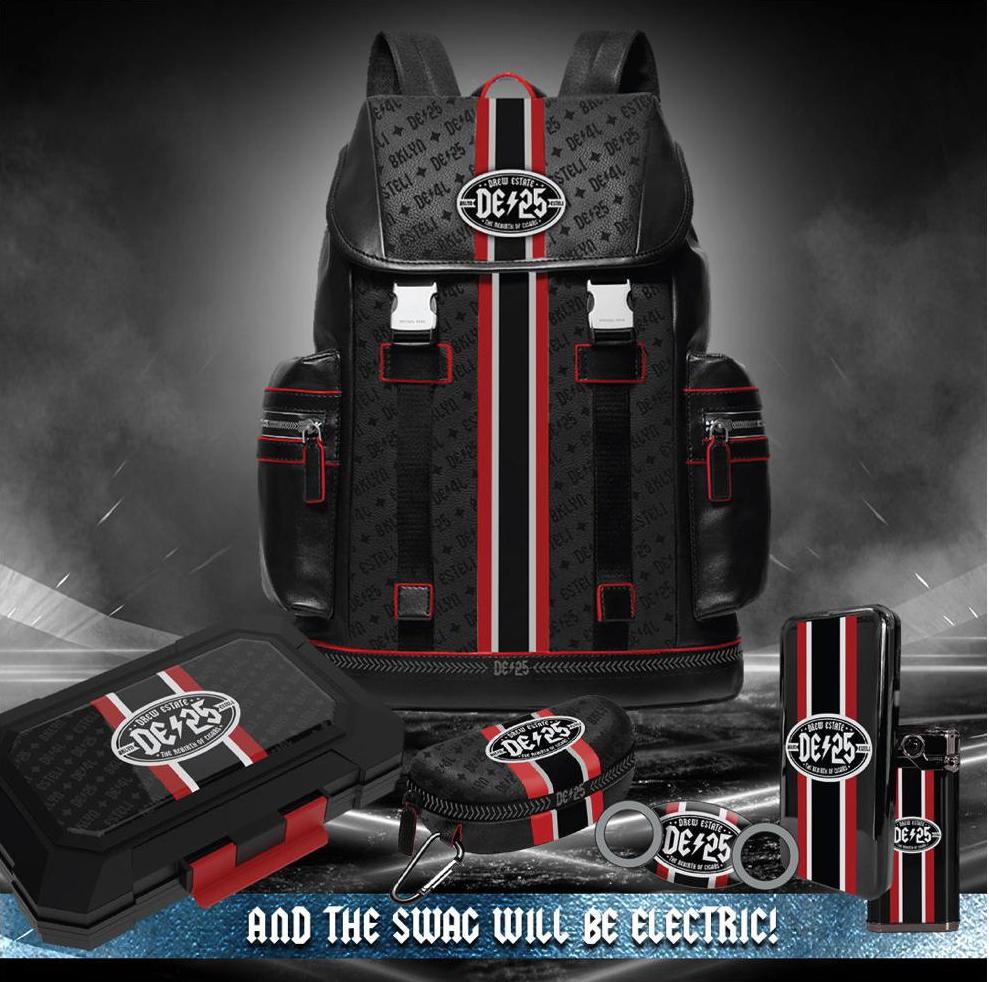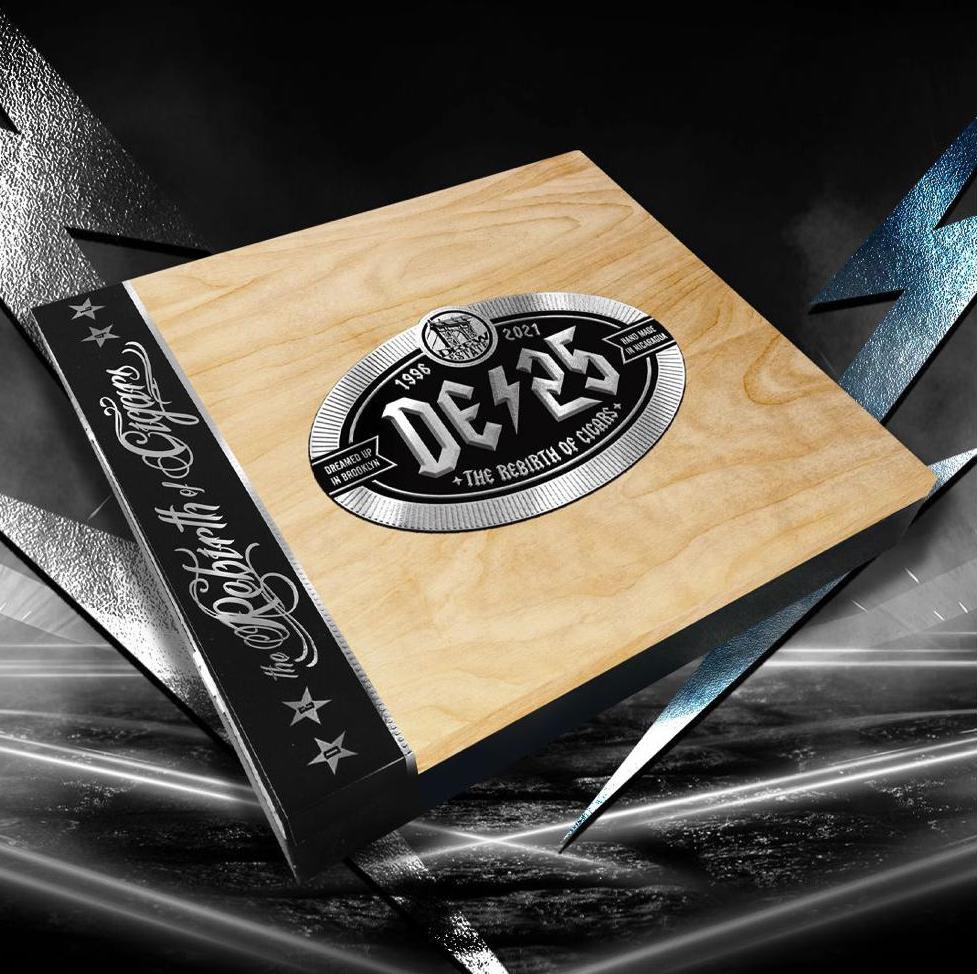 The DE25 event extravaganza will begin at 2 p.m. with a tailgate pre-party. Attendees will enjoy appetizers, Drew Estate cigar brand sensory activities, and other new experiences that the company is planning to roll out exclusively for the event. At 6 pm guests will be invited inside the event space for a full dinner, live music, spirits, and plus additional swag and cigars.
In a press release, Jonathan Drew, Founder and President of Drew Estate commented "I imagine that most people are drawn to DE because of our company culture, lifestyle brand, and product innovation … but first and foremost we are a company with a huge heart, which has served as our North Star through 25 orbits around the Earth's sun. I look forward to DE25 in the deepest sense, to spend this emotional and proud moment with each of you. I can't wait to see everyone with us, together, on this historic day."
Attendance to DE25 will be limited to 2,500 guests. Drew Diplomat members and Drew Estate retailers may purchase tickets at a discounted "Early Bird Special" rate of $350 beginning on May 7 at 3 p.m. Eastern through May 13. Tickets go on sale for the general public on May 14 and cost $400. General admission tickets may be purchased at drewestate.com/de25 starting May 14th.
Image Credits: Drew Estate