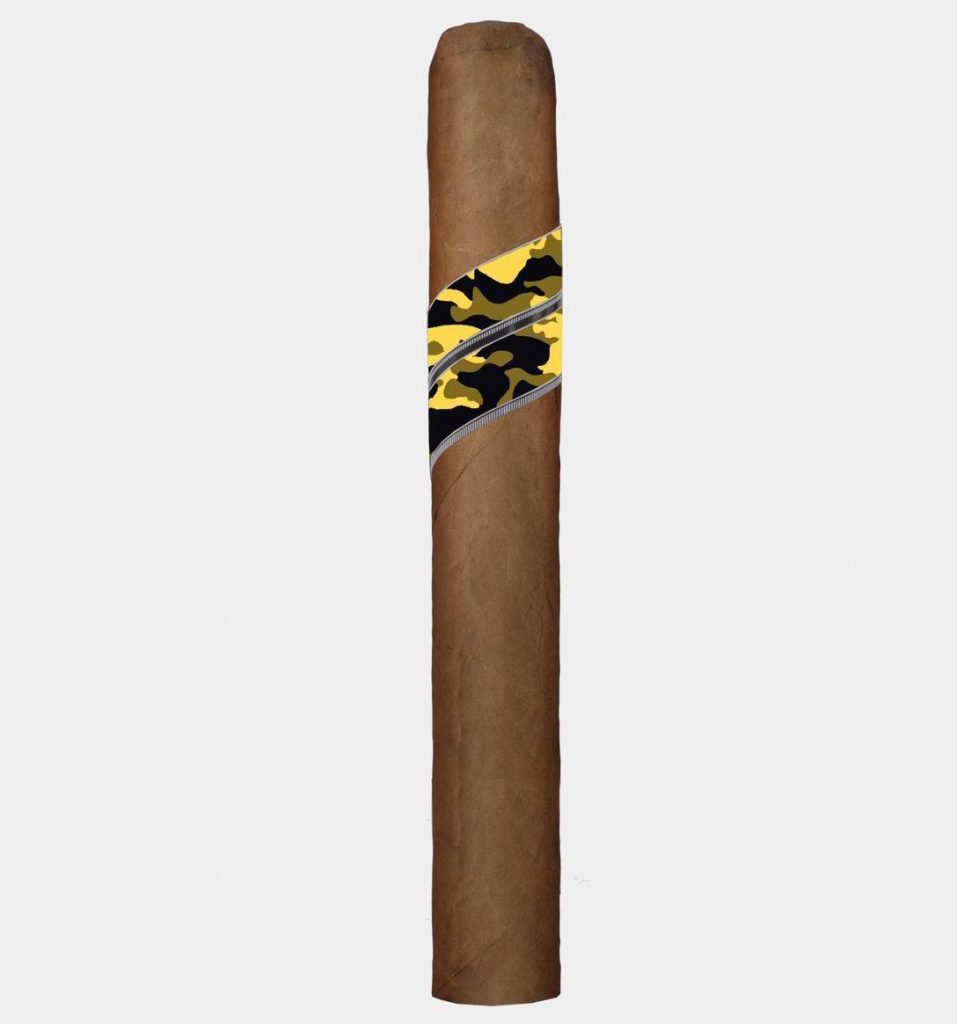 Fratello Cigars has a fourth addition to its value-brand Fratello Camo known as Fratello Camo Sweet. The new addition will make its debut a the 2021 Premium Cigar Association (PCA) Trade Show.
Blend details are not being released on the Fratello Camo Sweet. The Camo Sweet will be offered in the same sizes as the other three blends in the Fratello Camo Series – namely 5 x 50 Robusto and 6 x 50 Toro. The cigars will be packaged in 25-count bundles. Consistent with the rest of the Fratello Camo Series, the Fratello Camo Sweet is produced at the La Aurora factory in Santiago, Dominican Republic.
"When your customers speak you listen. We moved from a 15-count bundle to a 25 count bundle because of our customers feedback. With the addition of the Camo Sweet we expand our offering to our customers while continue to deliver on a great quality product," said brand owner Omar de Frias in a press release.
The 2021 PCA Trade Show opens July 10th in Las Vegas, Nevada
Photo Credit: Fratello Cigars