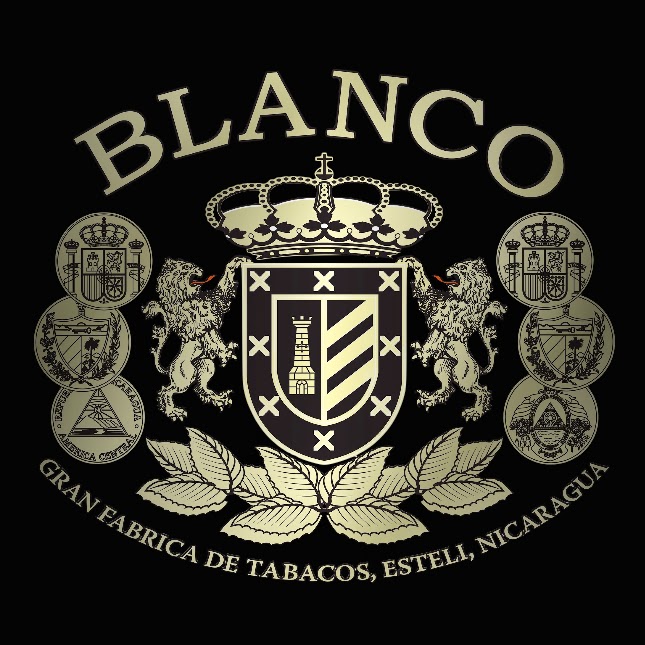 Blanco Cigar Company has announced effective June 1st, Ken Mansfield is its new National Sales Director.
"We are excited to add such a dynamic personality and manager to our team and feel Ken will provide immense value to the company, enhancing customer service policies and procedures in addition to developing the sales force throughout the Continental U.S. We would like to welcome him and his family to Blanco Cigars as we look forward to a long and prosperous future together", says David A. Blanco, President and Founder of Blanco Cigar Company in a press release.
Mansfield has been in the premium cigar industry for over 30 years. He first started out as a retailer in the late 1980s. He would eventually become the Northeast Regional Sales Manager for Gurkha Cigars before moving to the Atlanta area, taking over as the Southeast Regional Sales Manager for 11 years. Mansfield has a Bachelor's Degree in Business Administration from the prestigious Wharton School, University of Pennsylvania.
"As National Sales Director for Blanco Cigar Company, I intend to help build a larger awareness of a brand that has been in the United States for 23 years" explained Mr. Mansfield. He went on to add; "I've already found my favorite cigar and it's the Prince Hall, which has a Habano Rosado Wrapper with notes of oak, leather and caramel undertones."
In addition to his duties as National Sales Director, Mansfield will still be Blanco's Territory Manager for Southeast.