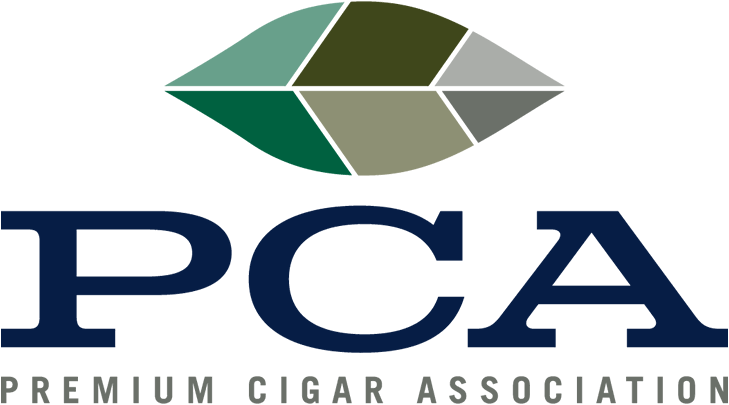 At the 2021 PCA Trade Show, three new board members were announced:
Jay Davis, Blue Smoke of Dallas
Mary Szarmach, Smoke Friendly
Todd Johnson, The Cigar Shop
There was an open call for nominees and PCA retailers were allowed to vote for their candidate of choice. The board members are selected for a three-year term.
Greg Zimmermann of The Tobacco Company also succeeded John Anderson of W. Curtis Draper as PCA President as Anderson's two-year term expired.