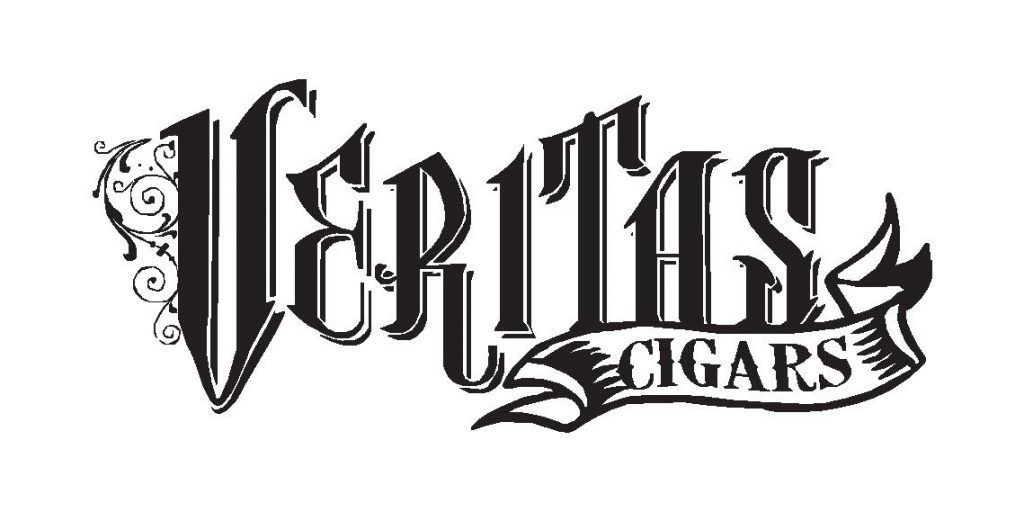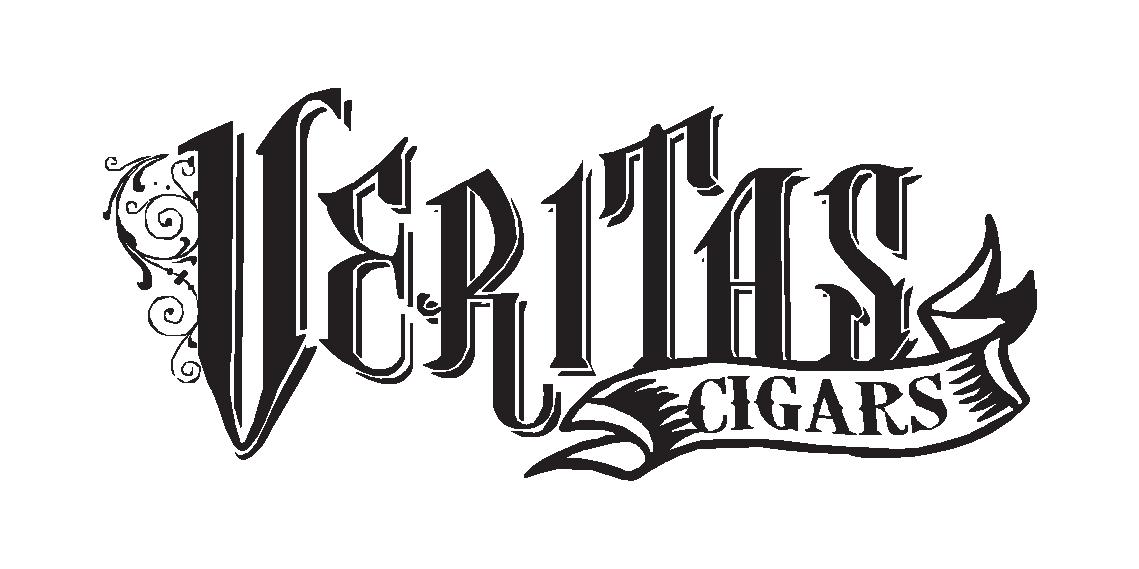 Industry veteran Rick Ardito is the new National Sales Director at Veritas Cigars. Ardito is best known for his tenure at Drew Estate, 7-20-4 Cigars, and Foundation Cigar Company.
In a press release the company stated:
"The market needs to experience these sticks." With almost 25 years in the cigar industry and a plethora of successfully led brands in his repertoire including Drew Estate, Foundation, and 7-20-4, Rick's "shaman-like" perspective and incomparable ability to build relationships with retailers will help put Veritas Cigars into select brick & mortars across the US.

In some ways Rick Ardito is like Michael Corleone in The Godfather 3, "Just when I thought I was out, they pull me back in!"
Rick Ardito commented "I've known "Jollibee" Weber (owner of Veritas Cigars) for a number of years, and instantly picked up on his joyful obsession with tobacco and blending – he's a real "leaf" kind of guy. He has a visionary and culinary approach, which you don't always see, and he's unfazed by the process of procuring whatever 'leaf' necessary to fulfill the blending vision. I've smoked lots of his sticks over the years, and have always picked up on that inherent 'something extra,' quality that I've always looked for in cigars – I'm speaking of that mysterious 'small-batch' artisanal flavor quality. When I received word concerning his recent factory expansion and his intentions to grow the company beyond mainly a private label house, we began speaking and came to mutually beneficial terms. I'm moving forward with vigor, putting together the kind of team that'll support greater national distribution – The market needs to experience these sticks."
The company says that Ardito will be working with sales forces across the U.S. focusing on the Veritas core line offerings as well as limited releases.