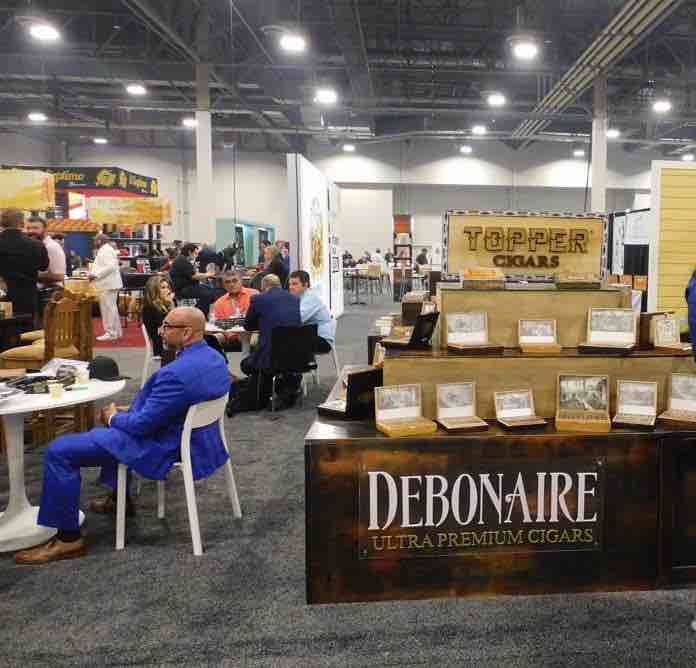 Phil Zanghi's Debonaire House brands were once again a part of the De Los Reyes booth at the 2021 Premium Cigar Association Trade (PCA) Show. It's symbolic of the relationship the two companies have had over the years. Debonaire House Cigars are produced at De Los Reyes, but under Zanghi's supervision. For the 2021 Trade Show, Debonaire House "held the line" – in other words there were no new products introduced. Debonaire House's portfolio remains intact with its two main brands – Debonaire and Indian Motorcycle cigars. As we caught up with Zanghi, he seemed quite pleased being back at this year's PCA show.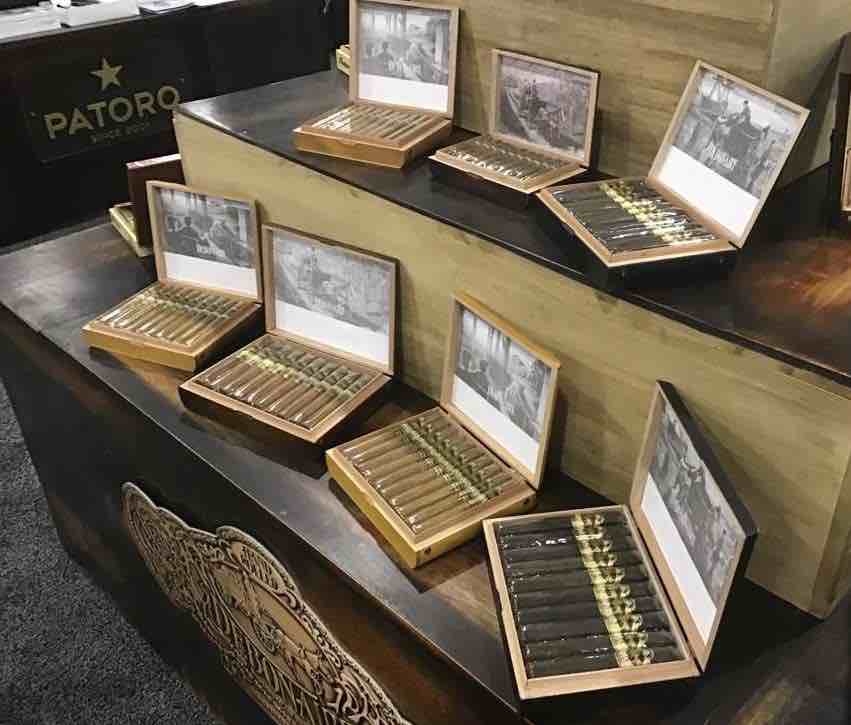 Interview with Phil Zanghi III, Debonaire House
Note: Due to age restrictions, you might have to click on "Watch on YouTube" to play the video.
Photo Credits: Erron Nielsen for Cigar Coop
Video Credit: Ben Lee for Cigar Coop