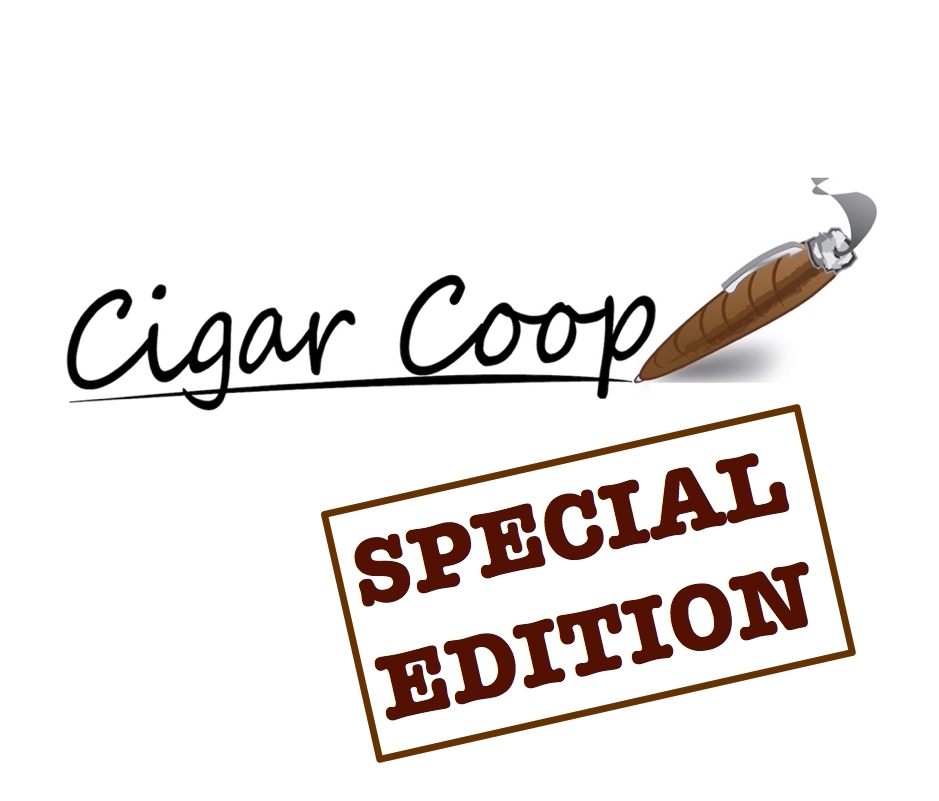 Prime Time Special Edition 103 returns – in what we thought would be the final PCA Post Game Show of 2021.
This one will be a little different as we will take things from the Cigar Coop team point of view and focus on the most important and exciting part of the trade show – namely the cigars! We'll go through one of the more detailed runs on what cigars were launched by what companies. There was a lot to cover, so this is the first of two shows that will give you an in-depth look at the Trade Show and allow us to share some of the stories we discovered.
Plus, we have a special Tabacalera USA giveaway, One Must Go, and our Great Things are Happening Segments.
(Note: Due to age restrictions, you may have to click on WATCH ON YOUTUBE below)
>
References
Don't forget, you can catch us on Google Play Music, iTunes, Podbean, YouTube, and Odysee. All of this on the news magazine show for the cigar industry – Prime Time Special Edition.