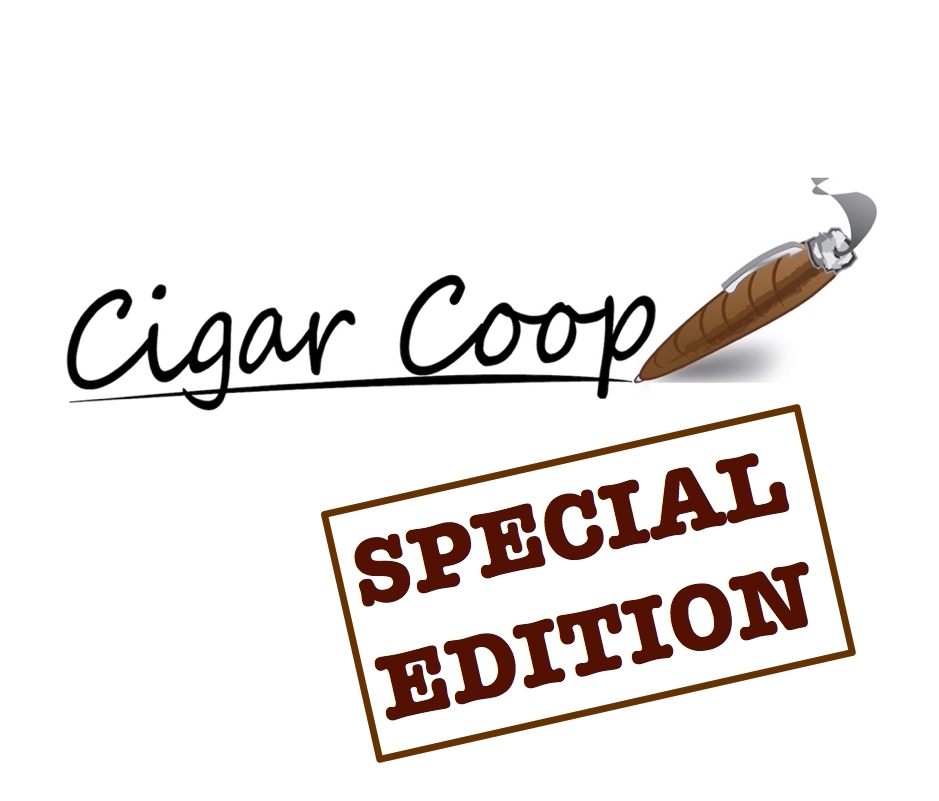 We thought Prime Time Special Edition 103 would be the final PCA Wrap-up show – it didn't turn out like that.
On Prime Time Special Edition 104, the whole Cigar Coop team will continue the recap of the booths we visited and go through a detailed run of what cigars were launched by what companies.
Plus, we have a special Tabacalera USA giveaway, One Must Go, and our Great Things are Happening Segments.
(Note: Due to age restrictions, you may have to click on WATCH ON YOUTUBE below)
References
Don't forget, you can catch us on Google Play Music, iTunes, Podbean, YouTube, and Odysee. All of this on the news magazine show for the cigar industry – Prime Time Special Edition.