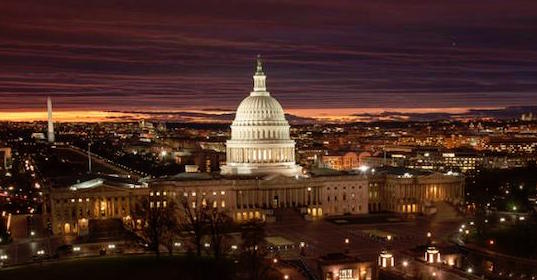 Over the past couple of weeks, various committees in the House of Representatives have been marking up a huge bill known as the Build Back Better Act. This is a human infrastructure plan that includes parts of President Biden's American Jobs Plan and American Families Plan. One committee that is doing markups is the House Ways & Means Committee which is looking at various revenue sources to fund this bill. One thing that the committee has put into the bill was a $96 billion dollar tobacco tax increase that would most likely affect premium cigars.
The Premium Cigar Association has said this has begun to gain momentum on the committee over the past 24 hours.
The language being considered would roll many of Senator Durbin's "Tobacco Tax Equity Act" into the markups being made on the infrastructure bill. This could result in a 1000% tax increase on premium cigars and a 2100% tax increase on pipe tobacco.
There is a link setup where you can contact your local member of Congress and voice opposition to the bill.