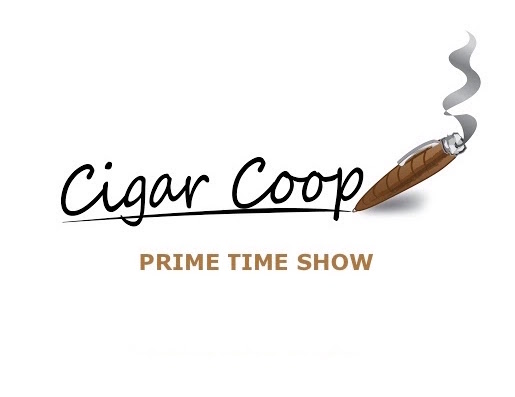 Tonight we celebrate our 200th Episode of the Prime Time Show – and we welcome in the CEO of Oliva Cigar Company, Cory Bappert.
Cory's got an interesting journey as he moved into the CEO role for one of the iconic premium cigar brands in the industry and we'll talk to him about that. Plus we will dive into Oliva Cigar Company and discuss some of the latest happenings with the company.
In addition we will have our Live True, Sopranos Segment, Industry Deliberation segments.
(Note: Due to age restrictions, you may have to click on WATCH ON YOUTUBE below)
References
Don't forget, you can catch us on Google Play Music, iTunes, Podbean, YouTube, and Odysee. The Prime Time Network of shows – the shows focusing on #industrytalk and #industrypeople.