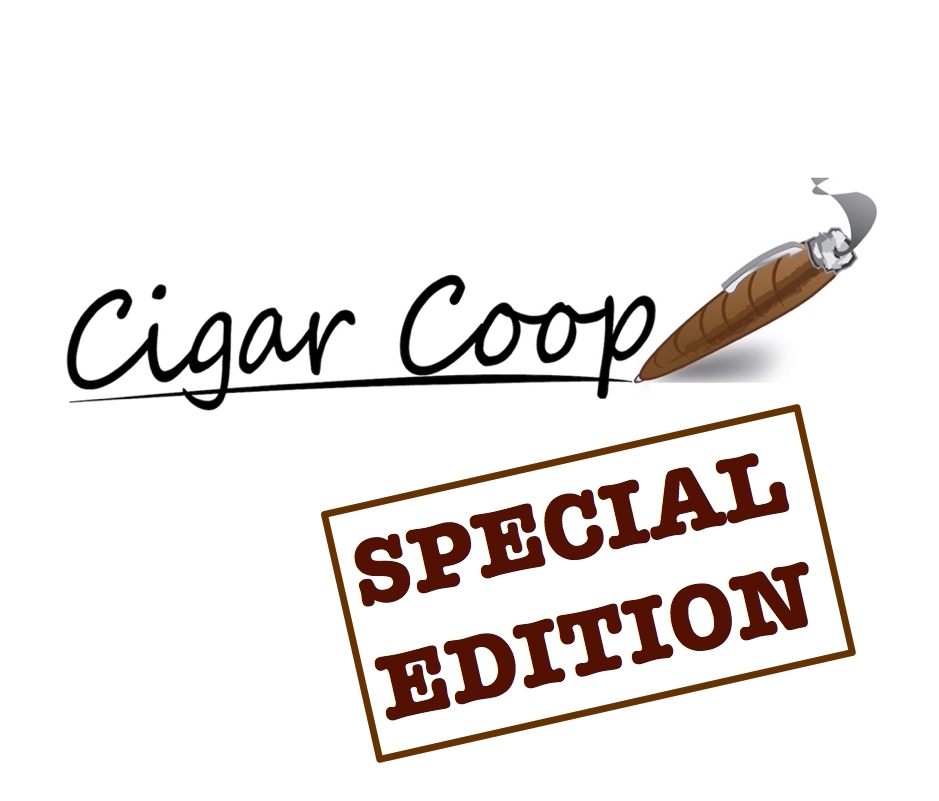 On Special Edition 105 we take a journey back to the cigar version of Mount Rushmore. This is the fourth installment of this series. Previously, we have done Drew Estate, Rocky Patel, and Davidoff editions This time Bear and Coop will be looking at their candidates from E.P. Carrillo to fill the four spots on this historic momument.
Plus, we have our One Must Go, and our Great Things are Happening Segments.
(Note: Due to age restrictions, you may have to click on WATCH ON YOUTUBE below)
References
Don't forget, you can catch us on Google Play Music, iTunes, Podbean, YouTube, and Odysee. All of this on the news magazine show for the cigar industry – Prime Time Special Edition.