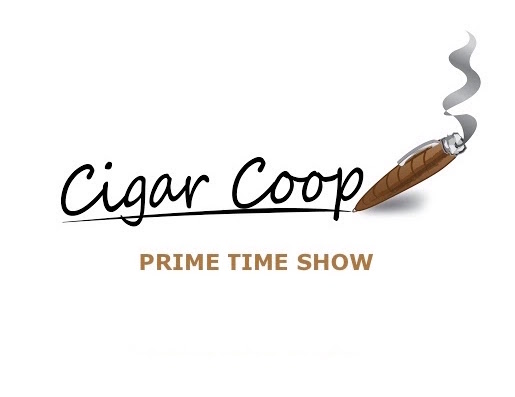 On Prime Time Episode 199, we welcome Dan Thompson, President of Micallef Cigars as our special guest.
Dan's come into the cigar industry a few years ago and has brought an innovative a fresh approach to the industry. Tonight we will look at Dan's journey and what he brings to the table as a leader of one of the up and rising companies in the industry.
(Note: Due to age restrictions, you may have to click on WATCH ON YOUTUBE below)
Don't forget, you can catch us on Google Play Music, iTunes, Podbean, YouTube, and Odysee. The Prime Time Network of shows – the shows focusing on #industrytalk and #industrypeople.