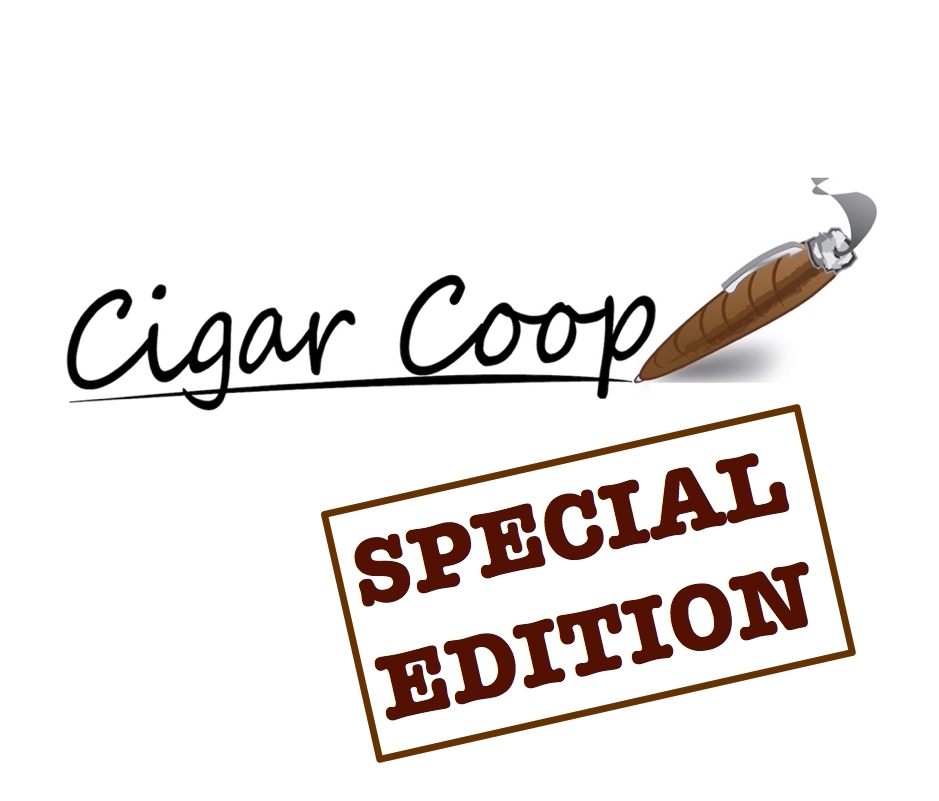 Matt Booth is back! And this time he is coming over to the Special Edition side of the house to talk to Coop and Bear. 2021 has been a very exciting year for Matt Booth's Room101 Cigars brand – and he'll tell us about it on the podcast. This is an episode where you will definitely want to have your seat belt fastened – because anything can and will happen.
Our second segment covers anniversary cigars. Plus, we have our One Must Go, and our Great Things are Happening Segments. We also have a very special Aging Room giveaway from Tabacalera USA.
(Note: Due to age restrictions, you may have to click on WATCH ON YOUTUBE below)
References
Don't forget, you can catch us on Google Play Music, iTunes, Podbean, YouTube, and Odysee. All of this on the news magazine show for the cigar industry – Prime Time Special Edition.