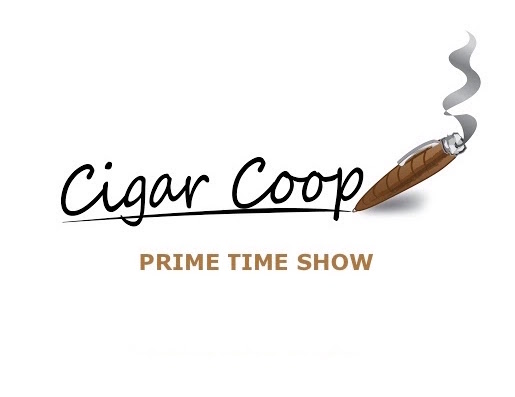 For Episode 202, we welcome back the Protocol Boys – Juan Cancel & Kevin Keithan.
Protocol Cigars was launched in 2015 and has adopted a theme of law enforcement under its branding. Today the company has built a portfolio with something for everyone and with some highly acclaimed cigars – and all with a loyal following. We'll get an update on all things Protocol as only Prime Time can deliver.
In addition we will have our Live True and Industry Deliberation segments.
(Note: Due to age restrictions, you may have to click on WATCH ON YOUTUBE below)
Don't forget, you can catch us on Google Play Music, iTunes, Podbean, YouTube, and Odysee. The Prime Time Network of shows – the shows focusing on #industrytalk and #industrypeople.