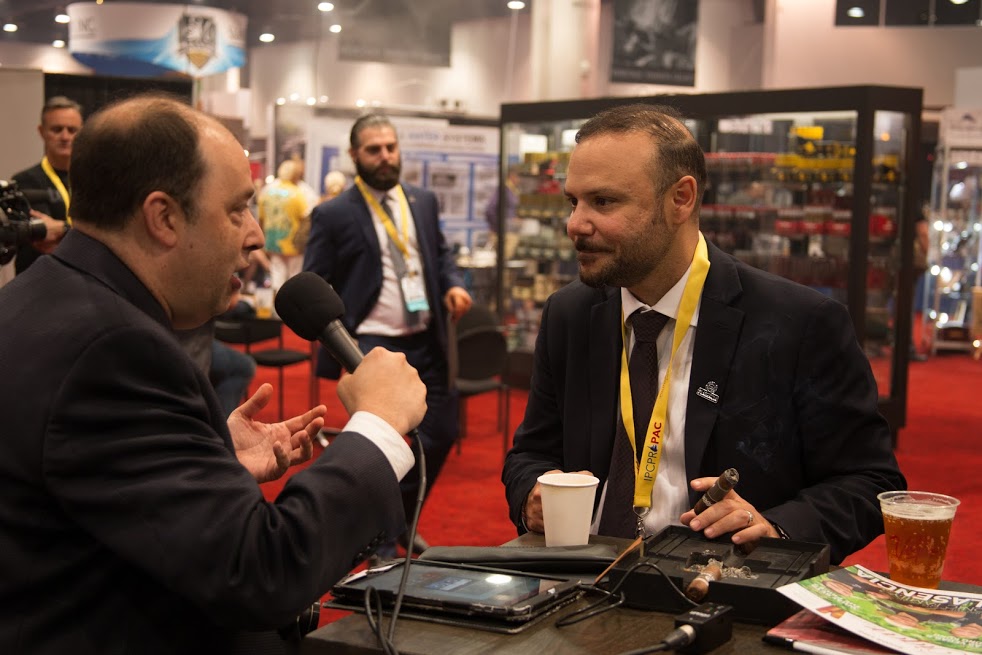 In this interview from our archives, we interview Nestor Andrés Plasencia at the 2017 IPCPR Trade Show.
If there was "the story" at the 2017 IPCPR Trade Show, it was the launch of Plasencia Cigars. The Plasencias have over 150 years experience in the cigar business and truly are one of the iconic families in the industry's history. Now, after many years being growers and producers in the cigar business, the Plasencias last year have launched their own brand. It's not just a brand with their name on it. To bring this product to market, the Plasencias now have their own U.S. distribution company, Plasencia 1865, LLC. The 2017 IPCPR would prove to be a very special trade show as the Plasencias would be exhibitors for the first time showcasing their new products.
Note: This an audio only interview.
Photo/Audio Credit: Cigar Coop