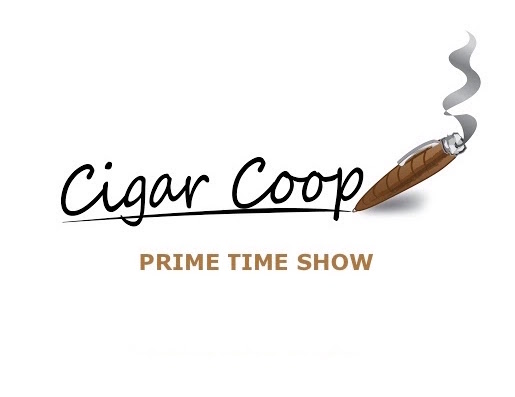 For Episode 203, we'll talk Casa Cuevas as we welcome back Luis Cuevas Jr. and his son Alec to the show.
While Casa Cuevas is a brand that has been on the market a few years, the Cuevas family has five generations in the cigar business. Most recently, the fifth generation was added when Luis' son Alec joined the company. We'll catch up on all things Casa Cuevas and get a taste of the new Casa Cuevas Patrimonio.
In addition we will have our Live True and our Industry Deliberation segments.
;
Don't forget, you can catch us on Google Play Music, iTunes, Podbean, YouTube, and Odysee. The Prime Time Network of shows – the shows focusing on #industrytalk and #industrypeople.