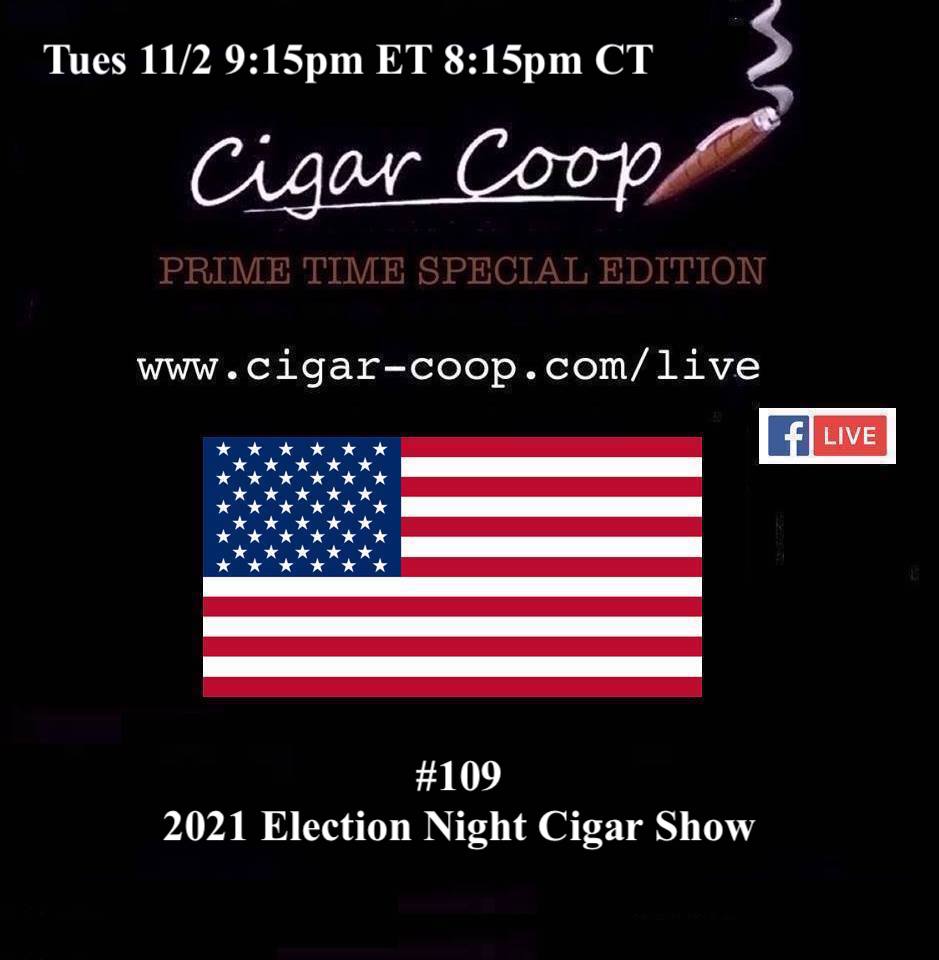 In what has now become somewhat of a tradition on Special Edition, we will do a cigar show while the 2021 Election Results come in.
There are four races we are going to keep an eye on: New Jersey Gubernatorial Race, Virginia Gubernatorial Race, the New York City Mayoral Race, and Bobby Valentine's quest to become Mayor of Stamford, Connecticut. We will keep the politics at the door, and focus on the results.
We also will do a segment on Wedding Cigars, and we will pay homage to the career of Gabriel Alvarez.
Tonight's Tabacalera USA Giveaway is an Aging Room Rare Collection gift set. This includes a rope bracelet, one of the sought-after Aging Room Cutters, and the ingredients you need to make a Cuba Libre – a favorite of Rafael Nodal's.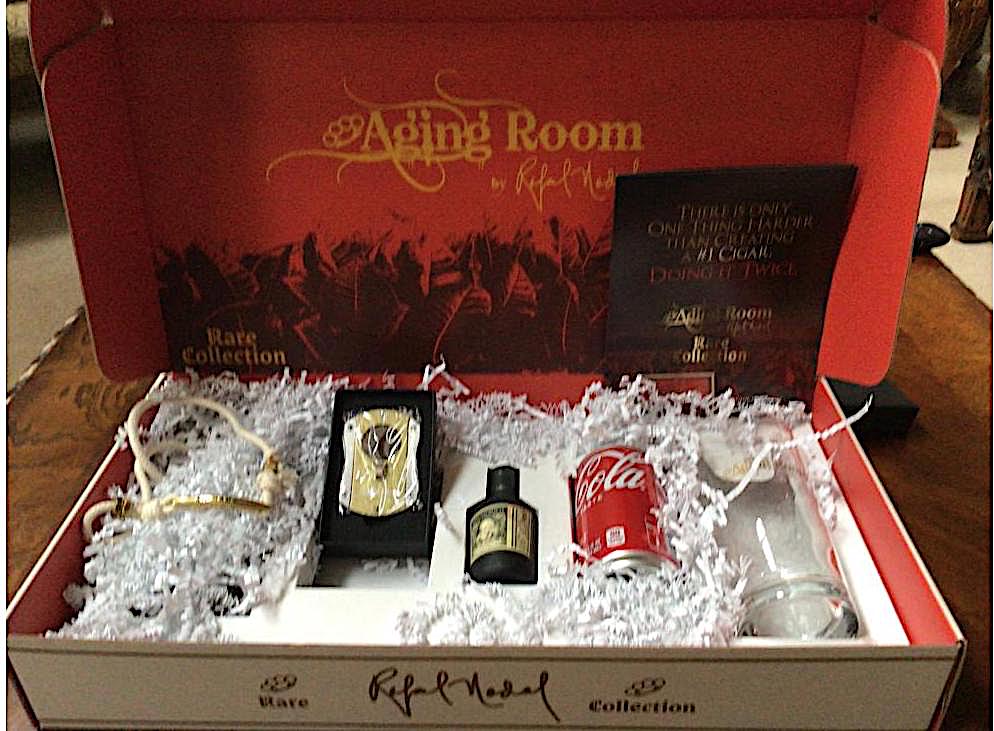 Finally, we have our One Must Go, and our Great Things are Happening Segments.
All of this is on the newsmagazine show for the cigar industry – Prime Time Special Edition. Tune in on Facebook Live for the live stream – 9:15 pm EST, 8:15 pm CST. Please also bookmark our schedule to keep track of the list of upcoming shows.
Photo Credits: Cigar Coop