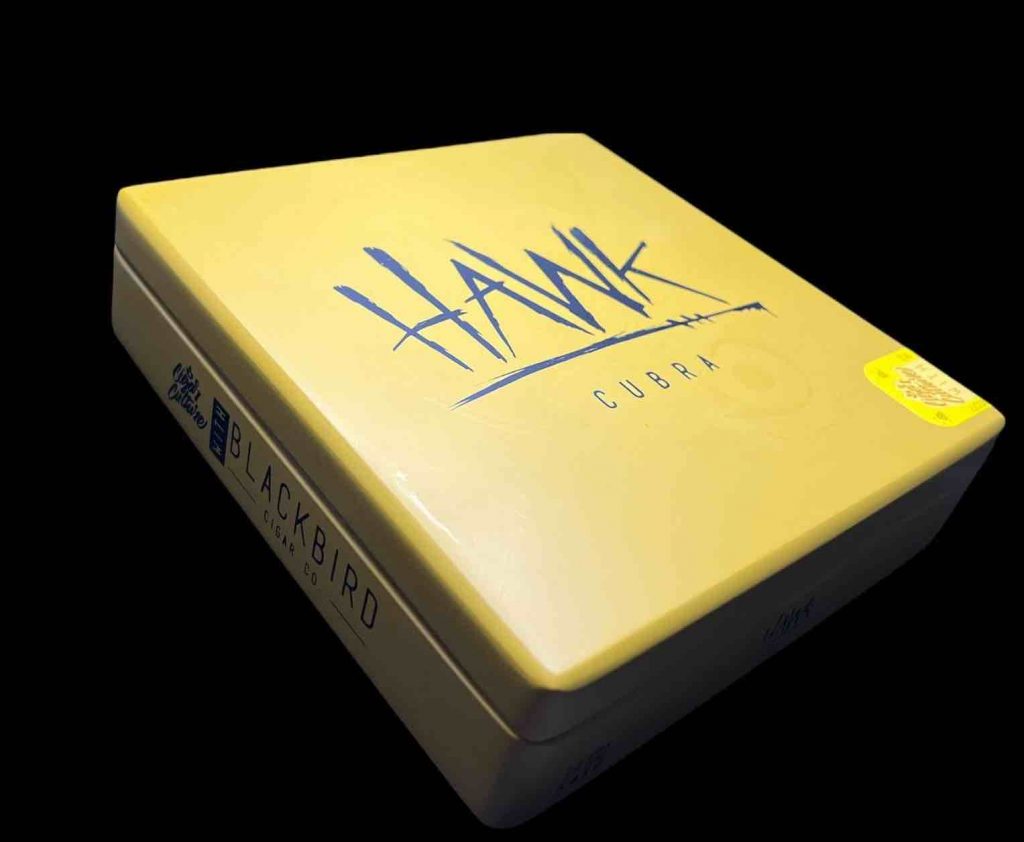 The Cigar Culture has announced its second release called Hawk. It's a collaboration being done with Blackbird Cigar Company and is scheduled to hit the stores beginning November 15th.
The Cigar Culture, is spearheaded by Adrian Acosta and is dedicated to bringing consumers the best education and information about the tobacco and cigar industry.
Hawk is a cigar that is produced at the Blackbird Cigar Factory in the Dominican Republic and features a Cubra wrapper over a San Andres binder and a combination of Nicaraguan and Dominican fillers. The cigar is available in one size – a 54 x 6 box-pressed Toro. A total of 600 boxes will be made available to retailers. Pricing is set at $196.00 per 14-count box.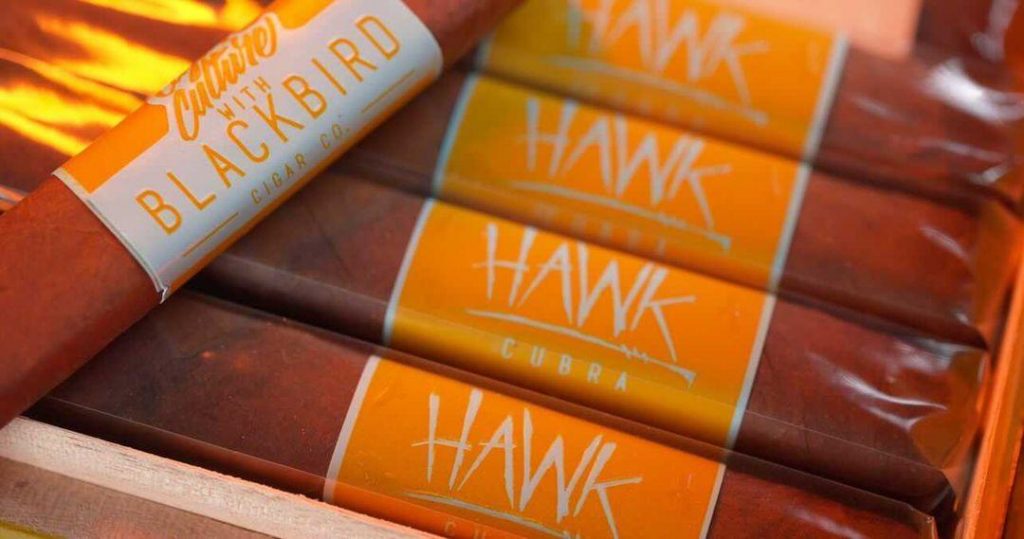 "This project is very important to us as "The Cigar Culture" because of the non traditional idealism on cigars and how it has been part of our core values since day one. Blackbird Cigar Co. expresses this as a cigar company through their unorthodox marketing approach on premium tobacco. As a community we have seen a heavier boutique presence and how these limited runs have captivated so many new and experienced palates," commented The Cigar Culture in a press release.
Hawk follows The Cigar Culture No.3, which was The Cigar Culture's first release in 2020.
Photo Credits: The Cigar Culture