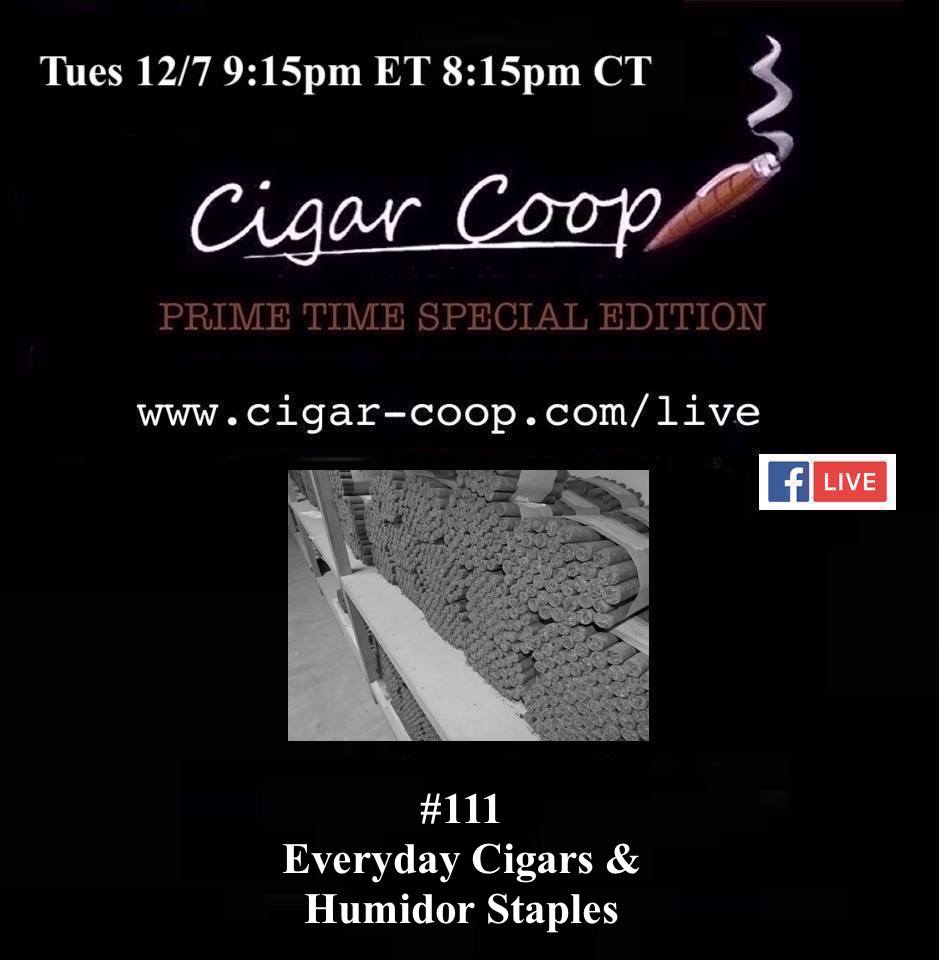 One of the biggest questions we get asked on the Cigar Coop team is "what cigars do you smoke on an everyday basis.?" Tonight we will go through some recommendations of cigars you can enjoy on a regular basis as well as some value and luxury cigars that are humidor staples.
We also have our Tabacalera USA Contest. This week's prize is an H.Upmann Gift Set that includes H. Upmann Cooler Bag, H. Upmann Connecticut Hat, H. Upmann Beer Glass, H.Uppman Koozie, & matches. All you have to do is tune in live and answer a simple question.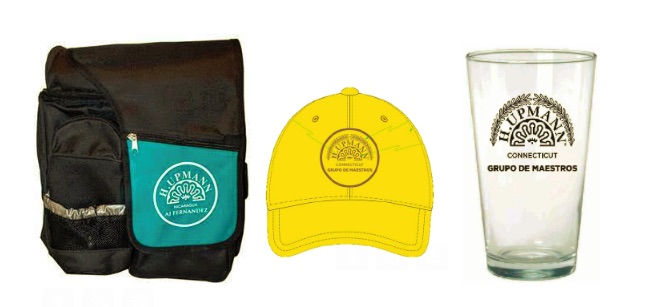 Finally, we have our One Must Go, and our Great Things are Happening Segments.
All of this is on the newsmagazine show for the cigar industry – Prime Time Special Edition. Tune in on Facebook Live for the live stream – 9:15 pm EST, 8:15 pm CST. Please also bookmark our schedule to keep track of the list of upcoming shows.
Photo Credits: Cigar Coop